Skateboarder Zak Maytum is a picture of flying flannel as he barrels down a Colorado incline at speeds approaching 70 miles an hour, according to the YouTube description.
Maytum, of Boulder, appears to have a couple of scary moments on the run, and kicks up sparks as he scrapes his gloved hands against the pavement.
A trailing Mustang Cobra captured the daredevilry with a camera on the hood, Maytum wrote on Facebook.
The Guinness World Record for skateboard speed in a standing position is more than 80 mph incidentally. But that doesn't make this stunt look any less dangerous.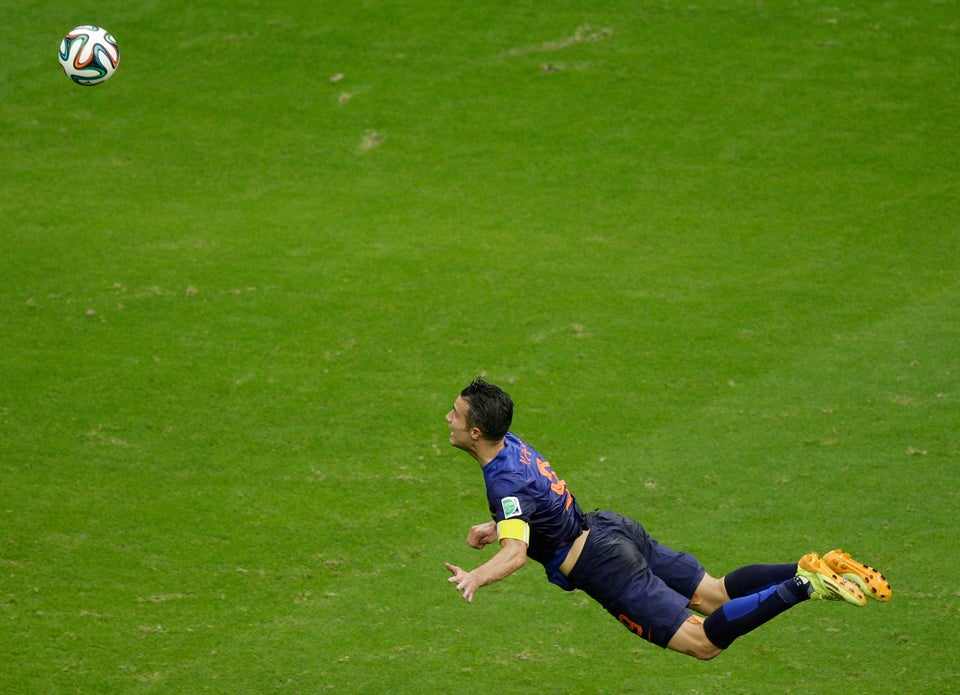 Amazing Sports Photos
Popular in the Community