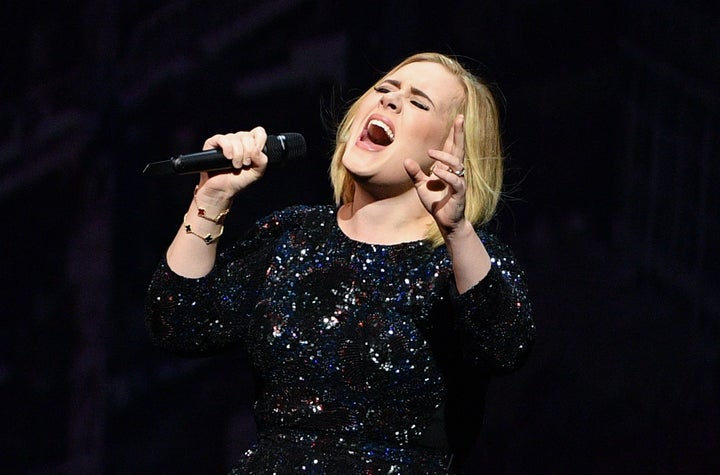 All life forms are programmed at birth to shed tears along to Adele's music, so when a bat flew into her concert in Mexico City Tuesday night, it was probably just in need of a therapeutic sob session with its bat friends.
The singer, however, was quick to shut down her interspecies fan base when she spotted the winged creature amid the crowd.
After waving her arms onstage, she yelled, pointing at the crowd, "There's a bat ... It landed right by your head!"
"Oh, my God, it's a f**king bat!" she continued. "Welcome to Mexico. It's true. I'm happy to be here, but Jesus Christ."
Watch Adele vs. bat below:
The Huffington Post receives a percentage from the purchase of tickets bought via a link on this page.
Before You Go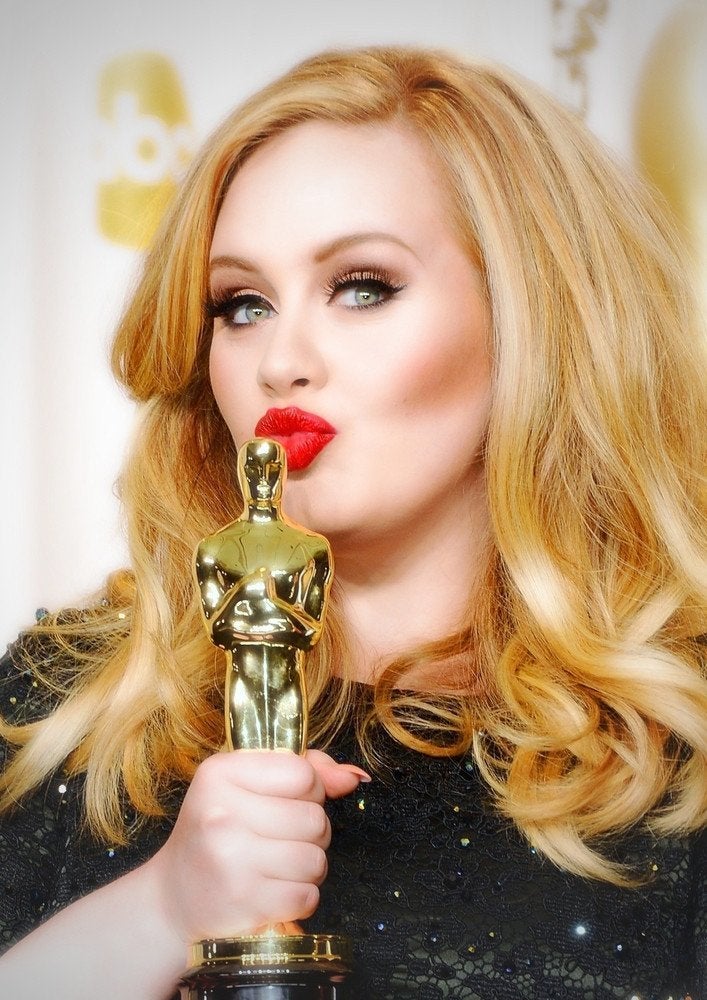 Adele's 25 Greatest Achievements... So Far
Popular in the Community