A clip from an interview with Tiger Woods in 1990 resurfaced this week. It showed the young golf prodigy opening up about his experiences with discrimination.
A 14-year-old Woods discusses in the clip, produced by Trans World Sport, what it's like being a biracial golfer in a predominantly white sport.
"Every time I go to a major country club I can always feel it. Always sense it. People always staring at me. 'What are you doing here? You shouldn't be here,'" Woods said.
While he isn't the first person of color to play professional golf, Woods dominated the sport at a time when a diverse cultural representation of players was far and few between.
Woods goes on in the video to compare himself to other athletes who have had a huge impact in their own respective sport.
"Since I'm black it might be even bigger than Jack Nicklaus. I might be even bigger than him. I may be like a sort of Michael Jordan in basketball."
Watch the entire clip below: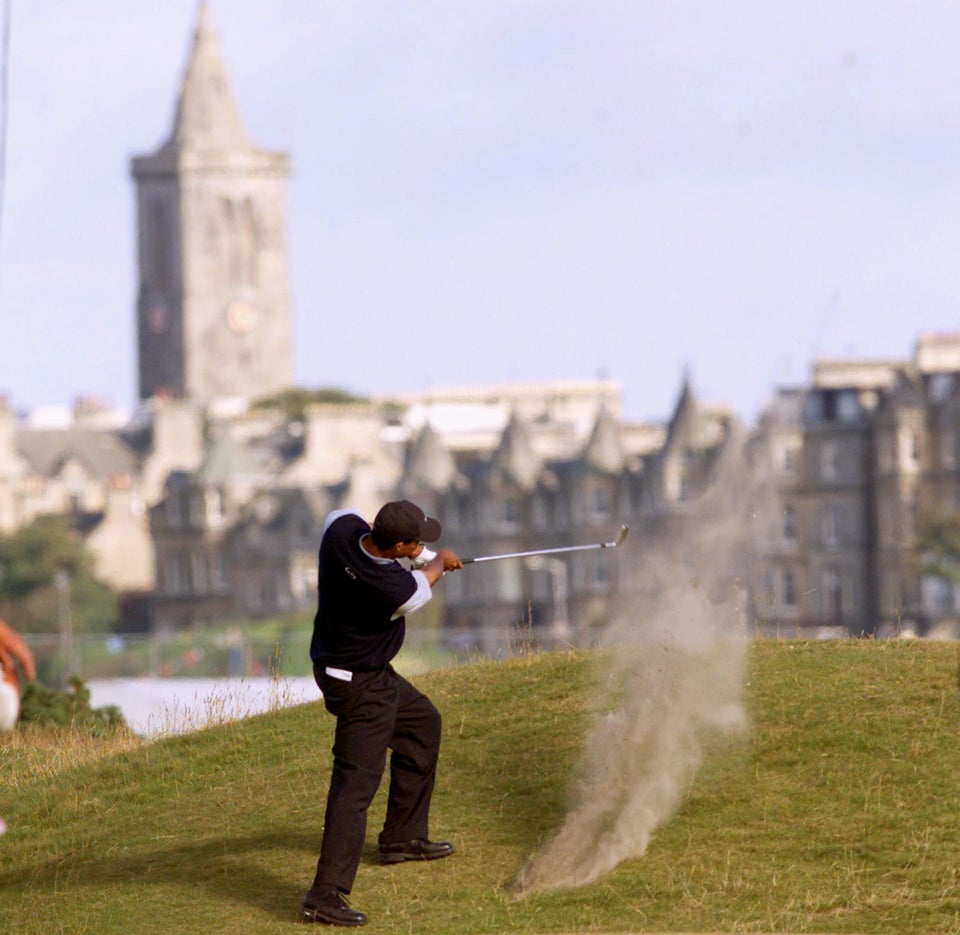 Tiger Woods at The Open
Popular in the Community