Two women recently became engaged in an adorable, surprise double marriage proposal after a romantic weekend in New York City.
The engagement is the first "Dream Proposal" in a new campaign launched by WeddingWire that aims to help people pop the question in exactly the way that they've always envisioned for themselves and their partner.

When Rachel, who lost her first wife, Abby, to cancer, decided to propose to Amanda through the WeddingWire "Dream Proposal" campaign, she had no idea that Amanda had plans of her own to propose.
"Writing down our story -- the story of Rachel and Amanda, and the story of Rachel and Abby -- was another step in my healing process," Rachel said in a statement. "I had this gorgeous woman, Abby, who I spent all these wonderful years with and then when we finally had the chance legally to take the step and get married, she passed away less than a year after. Everything I believed in was ripped right out of my hands. Sharing my story with WeddingWire gave me the chance to reflect on that stage of my life and where I am going with Amanda. The process was healing and beautiful and allowed me to give our love a light of its own."
Check out the beautiful moment for yourself above and head here to learn more about WeddingWire.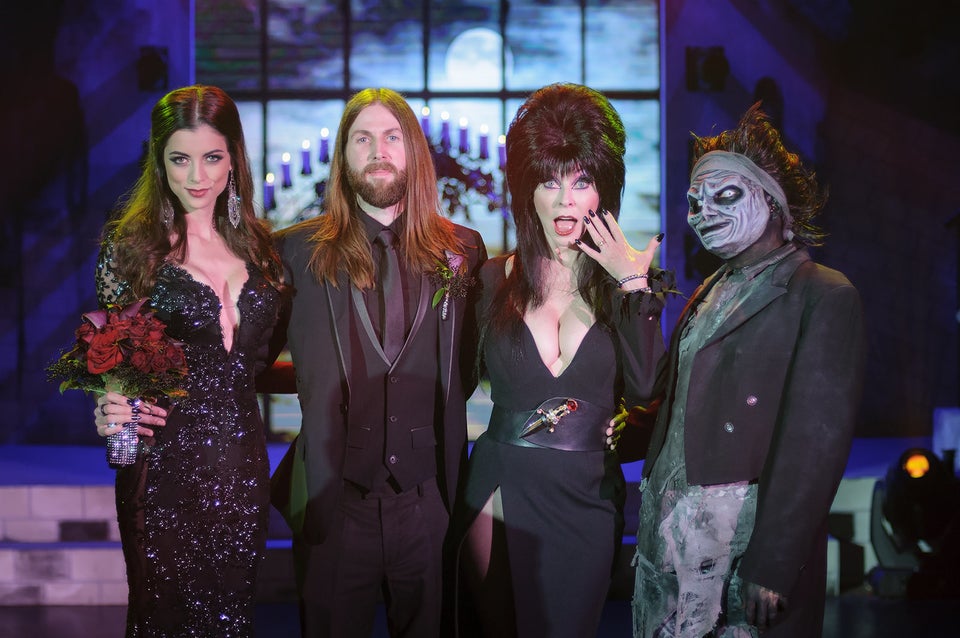 Wacky Weddings and Proposals
Popular in the Community