If you think last week's episode of "Real Time" was the first time Bill Maher said "n***a" on TV, it isn't.
An August 2001 clip from Maher's old show "Politically Incorrect" has resurfaced online, and it shows the comedian insisting that white people have the right to use the slur.
In the clip, posted in a tweet below, Maher is in debate with comedian David Spade, activist Guy Aoki, comedian Sarah Silverman and African-American actress Anne-Marie Johnson. According to Salon, the panel was gathered to discuss a then-recent controversy in which Silverman had used an Asian slur during a comedy routine.
Maher used the debate as an opportunity to suggest that the word "n***a" should no longer be considered offensive. When questioned by Johnson, Maher argued that because black people use the word, white people should be able to use it, too.
"Every African-American person uses that word night and day. It's in every song; it's all through culture," Maher explained.
"The word has changed," he added. "It has been co-opted as a term of endearment."
Johnson told Maher that as a black woman she was the only one allowed to use the word. Maher replied:
"I wouldn't even know that you were black if you didn't tell me."
"I love it when white people try to define what is 'African American,'" Johnson responded.
"I'm African American regardless of my skin color or my hair. I think I'm only one on this stage who's qualified to talk about the meaning of the word, how it hurts, how it doesn't hurt, where it's used, the history of it. Because I live it everyday," she continued.
In a video interview with TMZ on Thursday, Johnson said that she was not shocked by Maher's recent controversy.
"I wasn't surprised that he used the word, since I'm accustomed to his comfort," Johnson explained.
"The fact that he doesn't understand the history of the word, and his comfort with saying it once again, just brought me back to when I was on the show many, many years ago."
Watch the entire "Politically Incorrect" segment here.
Before You Go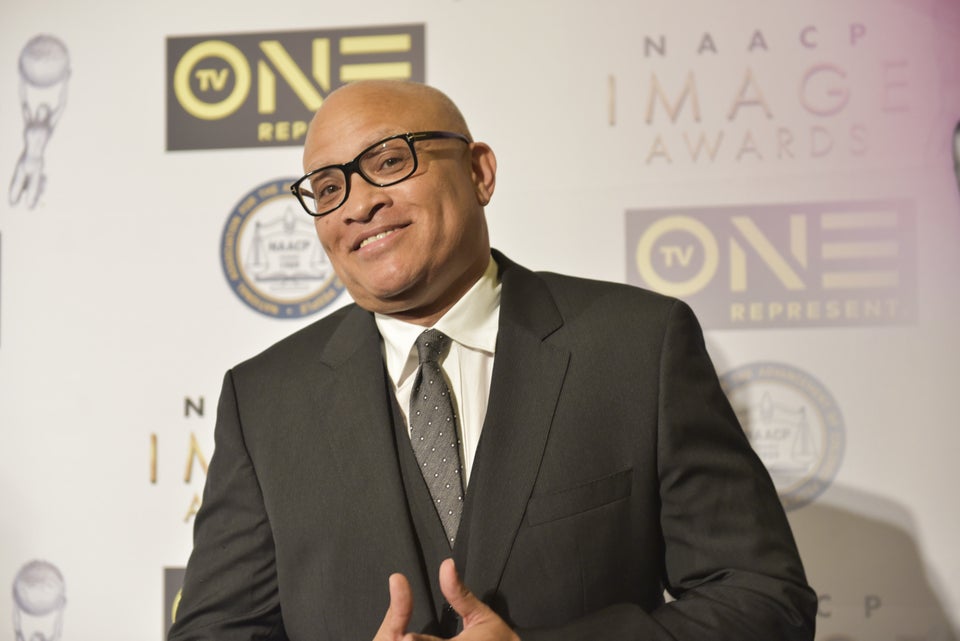 10 People Who Deserve A Political Talk Show Who Aren't Bill Maher
Popular in the Community