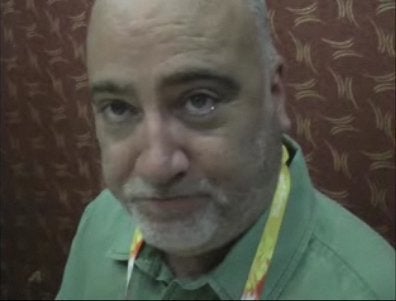 Reporters Kevin Pang of the Chicago Tribune and Bill Plaschke of the Los Angeles Time took a trip to a Beijing restaurant which serves only animal penis (and, as the video proves, the occasional testicle.)
The reporters didn't go overboard in their ordering, "the smallest collection of penises is what I'd like to get," says Placshke.
The experience was mostly positive, as Plaschke states, "I guess I like penis, it's very tasty."
WATCH:
Related
Popular in the Community