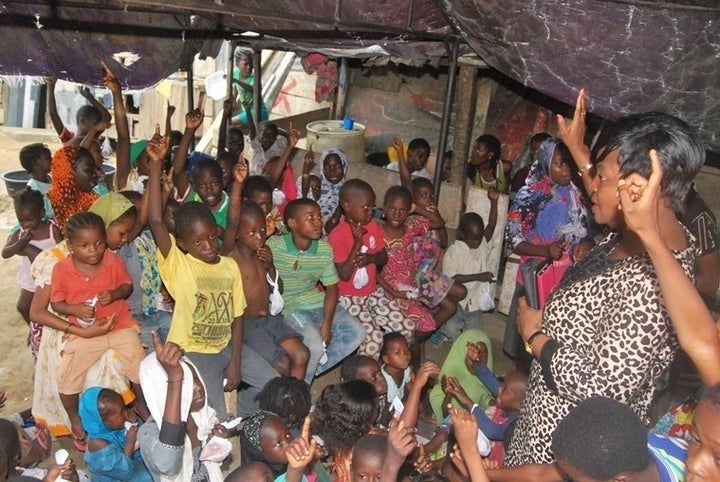 This short documentary film, 'RUN', produced by CEE-HOPE ( a Nigerian non-profit working with vulnerable children and girls in slums and impoverished communities) in October 2016 is a crispy, creative and well-cultivated approach to shining the light on a societal evil.
Nigeria, where it is set, has the highest number of child marriages in Africa according to UNICEF, and equally the highest number of out-of-school children globally, according to UNESCO.
In the short movie, Abike, a brilliant and ambitious 13-year old girl is caught in the malignant web of child marriage (a debilitating practice in most parts of Africa), courtesy of her over-bearing father. Unable to cope with matrimony and an equally overbearing husband, she runs back home, but already pregnant. With her mother's support, she returns to school shortly after childbirth, joyfully reclaiming her educational and indeed, her life's path.
The 25-minute documentary is a beautiful web of drama and documentary: vibrant visuals and sounds around the symbolism of 'run', 'escape', 'flight' as well as local colours and characters sometimes racking with unavoidable hilarity. It is also well laced with experts' insight and statistical evidence around the prevalence of girl marriage in Nigeria.
It is a wake-up call for a heightened global campaign against the menace.
Related
Popular in the Community