On Wednesday's episode of "Ellen," the pair prove as much when they challenge a fellow Hollywood couple, Melissa McCarthy and Ben Falcone, to a round of the "Not-So-Newlywed" Game.
In the video below, DeGeneres is asked to name de Rossi's celebrity crush and totally nails it:
To see how they fared against their opponents, watch Wednesday's episode of "The Ellen DeGeneres Show." Check Ellentv.com for your local listings.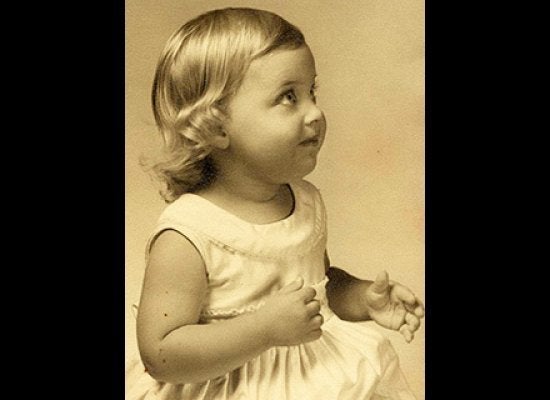 Ellen DeGeneres Through the Years