Ellen DeGeneres really likes mashed potatoes. How much? Well, it was one of the first things she mentioned in her acceptance speech as she became the most decorated winner in People's Choice Awards history.
What else are you going to talk about? DeGeneres has now won 20 People's Choice Awards, including the awards for Favorite Daytime TV Host and Favorite Animated Movie Voice that she took home on Wednesday.
Eventually, you're going to run out of topics.
As she put it, "Seventeen, I get it. Eighteen, sure. Nineteen, I can see that, but 20 is outrageous."
DeGeneres went on to give a very Ellen-like speech, thanking the people for choosing her and wishing animals had been able to vote for her as well.
Before You Go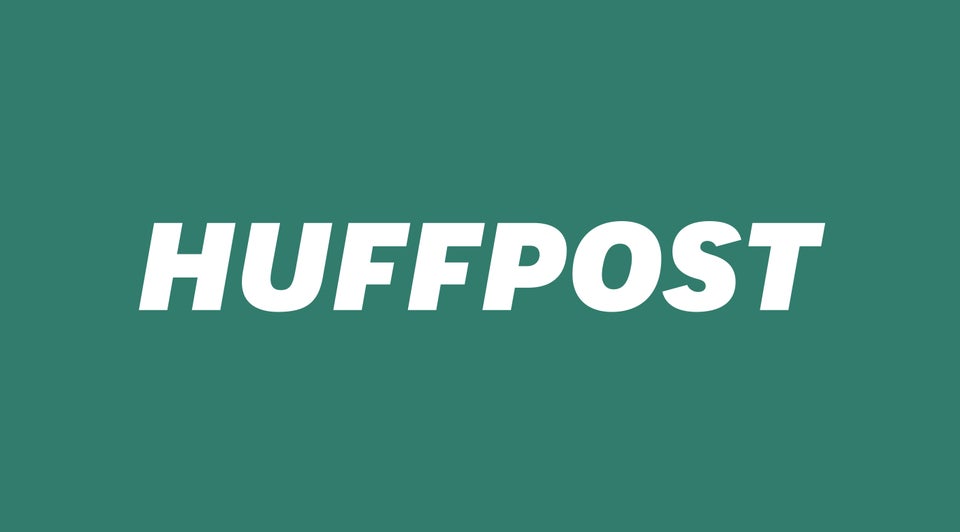 The Ten TV Shows America Couldn't Get Enough Of In 2016
Popular in the Community