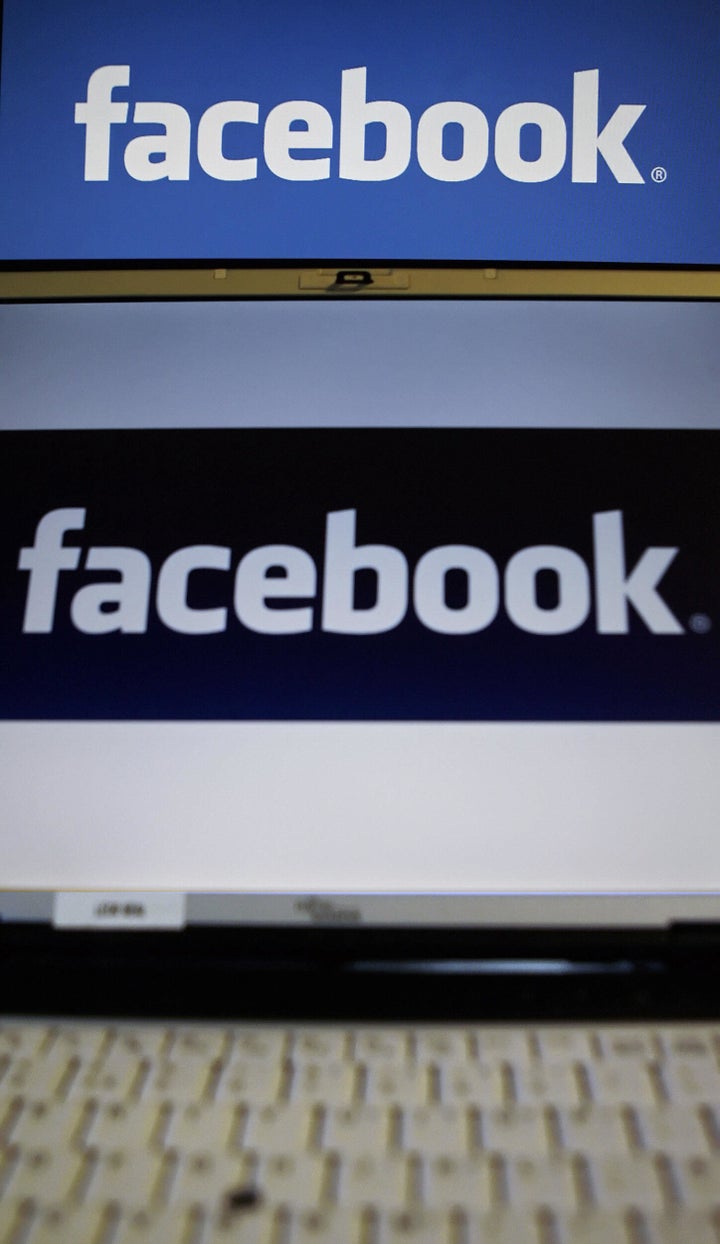 [UPDATE] Facebook announced a Skype-powered Video Calling product today, alongside a revamp of the Facebook Chat feature. Find out more here.
[PREVIOUSLY] As promised, Facebook will make an "awesome" announcement today, July 6, at 10 a.m. PST (1 p.m. EST, 6 p.m. GMT) at the company's headquarters in Palo Alto, California.
It's rumored that Facebook will announce a partnership with Skype that will integrate video chat directly into the Facebook platform. Group chats are also rumored to be on the docket, though some speculate that Facebook may take today to unveil a new mobile platform.
If you didn't receive an invitation to attend the event, Facebook provides a live stream at its Facebook Live channel.
You can also tune in right here for live video of the announcement as it unfolds.
WATCH: [New stream will start at approximately 1 p.m. EST]
Popular in the Community