E-books are getting all the attention this year, but promotional videos for books have suddenly and quietly become a lot more fun than ever before. I plan to feature the best of them regularly. Although this first list is made up of official trailers for U.S. titles, I'll also be showing the best fan-made videos -- some of them are knockouts -- and casting the net internationally.
Reader suggestions are welcome. We also want to hear if you agree, so vote on the choices that appear.
Before I get to the list, I want to offer a fast opinion about what's happening, and why it's important for the publishing business beyond just book promotion. In my opinion, the videos are working because they're less faithful to the books. Authors, myself included, tend to use promotion to tell readers the reasons they should buy our books, instead of just making customers desire them. That technique works better for the ShamWow than for a novel. Fidelity to three hundred pages of prose is the last thing you want in a thirty-second spot. This matters because video of one kind or another -- live action or animation -- is going to eventually be part of the book itself, not just the promotional trailer. When electronic platforms become common, covers and chapter openers will be animated. What are now promotional trailers will take on the job of teasing and selling that's now shouldered by cover and jacket flap copy. Video will also be embedded in a book just as photos and static illustrations now are. Music will, too. The ideas and styles that are being developed in book trailers will, through this convergence, influence the books themselves. The people making today's trailers may play a role in tomorrow's books. After watching a lot of book trailers that don't make the cut, I've come to some conclusions.
Hide the author in the attic.
Pay for a professional voice-over. This doesn't apply to fan videos, but for anything with a budget, it's a must unless the author is famous for something other than writing.
Could you please not open with a title card? Please?
No house logo opening. Ever.
Great music. Faster is better. You're already selling something that people think is a bit dull. Moody tones put it in the category of a movie, and it's not going to compare well.
Brevity is the soul of wit. Let's define brevity as ninety seconds or less.
Some of the videos below break one or more of these rules -- though I'm not sure they should have. So, on to my choices for this week: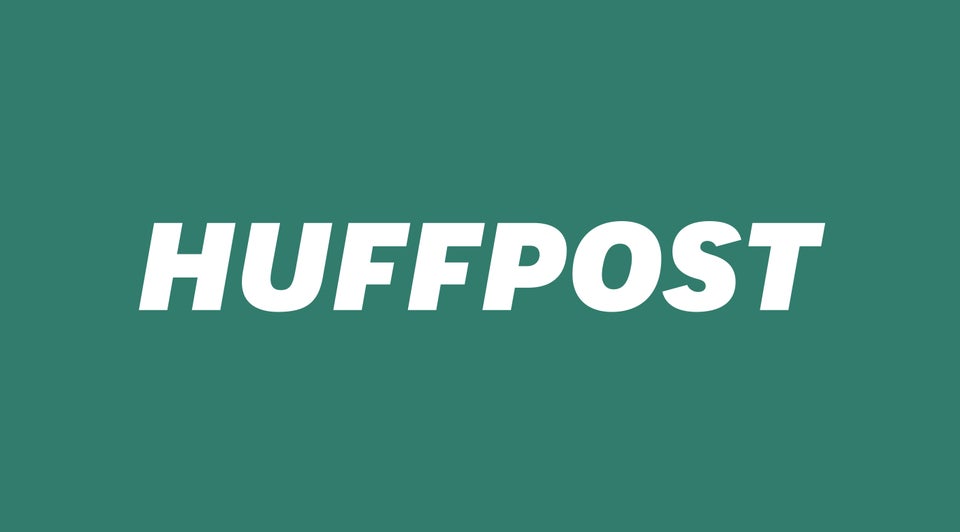 Five Great Book Videos
Related
Popular in the Community