A recently unearthed interview proves Helen Mirren has been shutting down sexist BS for decades.
In a video clip from 1975 which was recently posted to Facebook, a 30-year-old Mirren takes on British talk show host Michael Parkinson. The interview began on an awkward note when Parkinson introduced Mirren as a "sex queen," and it only got worse as 41-year-old Parkinson repeatedly asked her a slew of sexist questions.
"You are in quotes a serious actress," Parkinson said, to which Mirren flatly responded: "In quotes? What do you mean in quotes? How dare you."
At the time of the interview, Mirren was acting with the Royal Shakespeare Company and appeared on "Parkinson" to discuss her newest role as Lady Macbeth. The full interview ― which has become somewhat notorious for its overt sexism ― was posted to YouTube in 2008 and has received almost 3 million views.
Parkinson unfortunately didn't stop there, asking Mirren if she thought her "equipment" ― i.e. her body and breasts ― hinder her from becoming a successful and serious actress.
"Because serious actresses can't have big bosoms, is that what you mean?" Mirren asked. "Well, I think that they might sort of detract from the performance," Parkinson responded with a chuckle.
Mirren's retort to Parkinson's nagging sexism was simply perfection:
I can't think that can necessarily be true. I mean what a crummy performance if people are obsessed with the size of your bosoms more than anything else. I would hope that the performance and the play and the living relationship between all the people on the stage and all the people in the audience overcome such boring questions.
"That's the first talk show I'd ever done. I was terrified. I watched it and I actually thought, bloody hell! I did really well. I was so young and inexperienced. And he was such a fucking sexist old fart. He was," she said. "He denies it to this day that it was sexist, but of course he was."
In 2006, Mirren appeared on Parkinson's show again and this time she called him out for his sexist line of questioning: "I thought you were a sexist person for mentioning my breasts, and also you wouldn't actually say the word 'breasts,'" Mirren said.
Watch the second half of the interview below.
Related
Before You Go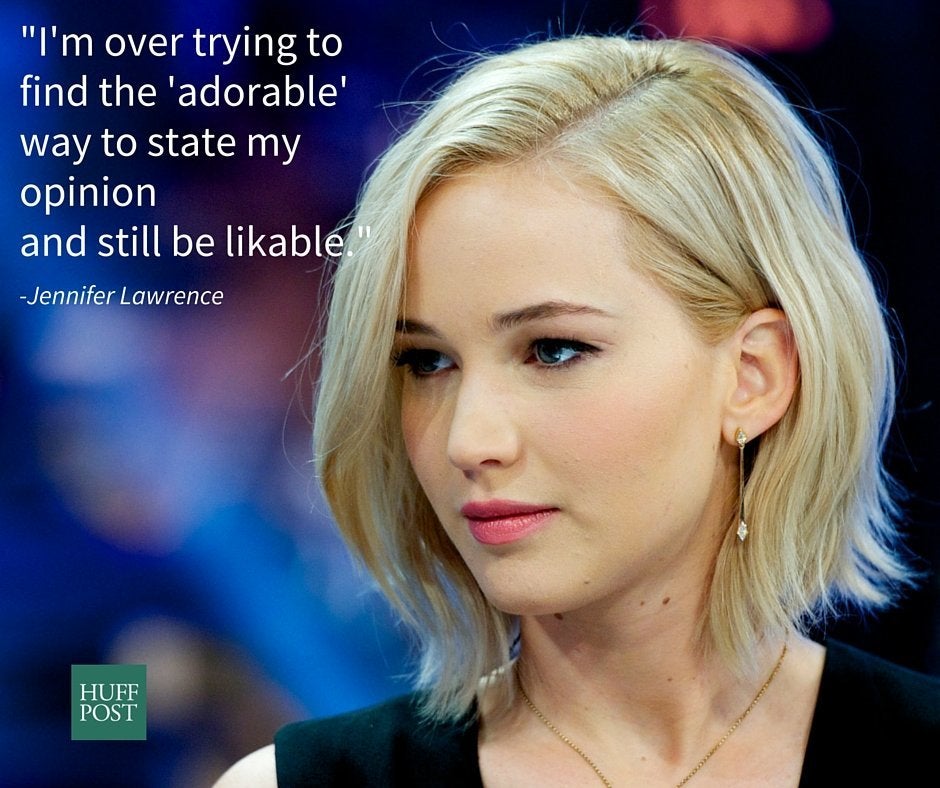 15 Times Famous Women Shut Down Sexist Bullshit In 2015