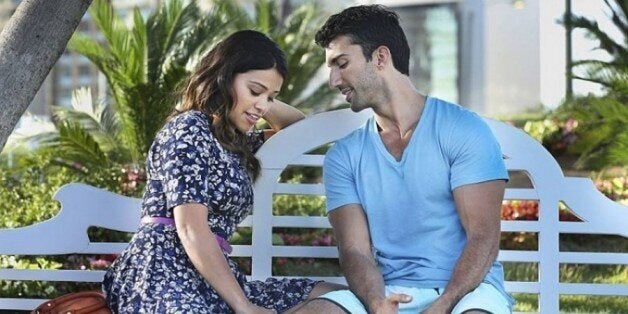 When The CW announced it would be airing "Jane The Virgin," a show about a pregnant 23-year-old who'd never had sex, some were skeptical. Yet nine episodes into the show, based on a Venezuelan telenovela, it has proved to be one of the most acclaimed new series this season.
If you haven't already been captivated by this refreshing newcomer here are five reasons you should definitely be watching "Jane The Virgin"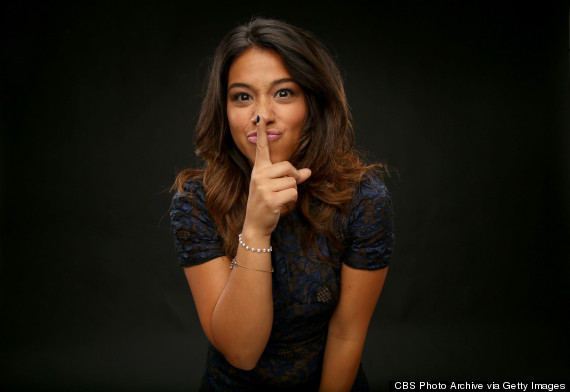 Rodriguez is the best part of the show. The actress makes Jane, the pregnant virgin, the most believable character in the drama. While most of the other roles can feel somewhat caricature-ish at times, Gina Rodriguez has managed to create a three-dimensional character in Jane. Viewers are able to relate to her even if the situations she's going through seem, quite literally, directly out of a telenovela. This is a breakthrough performance for the actress in one of the only shows on TV with a majority-Latino cast.
2. A refreshing take on virginity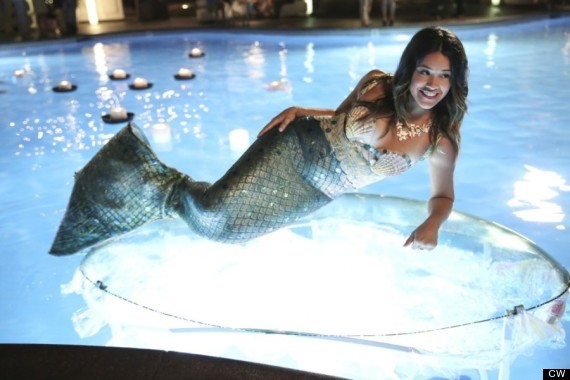 Jane's choice to remain a virgin until marriage, at the urging of her abuela, feels genuine. It's a premise that hasn't been seen too widely on TV. Her stance could've felt fake, but Jane has managed to make it ring true, without making her come off as naive or too innocent. "What I do love is that we have this girl who is not afraid of this choice that she's made and doesn't think she's uncool," Rodriguez told NuvoTV earlier this month. "And she's not uncool and she's got fine men chasing her and there's a power in that. In the idea that it's like 'I know my worth.' And I think that's a beautiful thing to portray on television. We're bombarded by images that are not like that."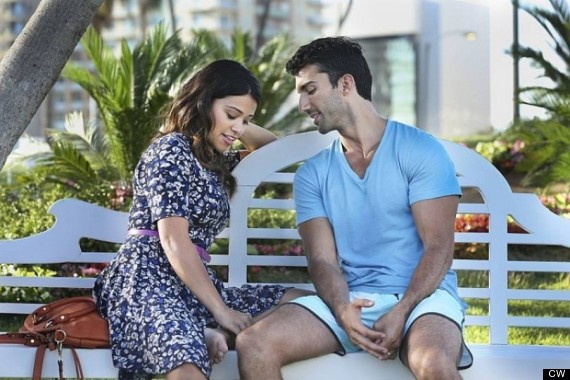 Showrunner Jennie Snyder Urman's choice to include a narrator helps "Jane The Virgin" not take itself too seriously. The narrator, voiced by Anthony Mendez, guides viewers through the characters' thoughts. He gives insight into their actions while also poking fun at some of the more stereotypical aspects of the show.
4. It lets viewers in on the joke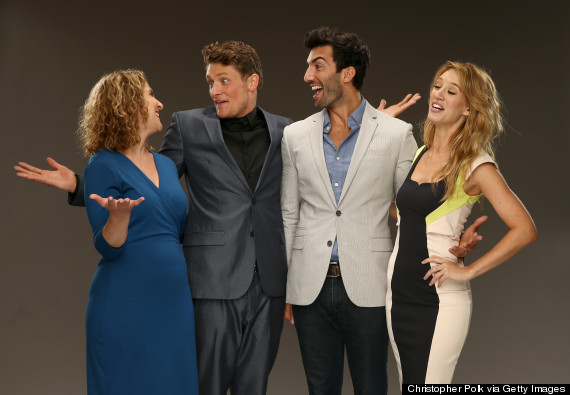 "Jane The Virgin" is based on Venezuelan telenovela "Juana La Virgen." Much like "Ugly Betty," also based on a South American soap opera, the situations its characters find themselves in can seem downright crazy.
Jane becomes pregnant even though she's never had sex, thanks to an artificial insemination mix-up. Her doctor had just found out her wife was cheating on her and her head wasn't in the game, so she inseminates the wrong person. The father of the baby is Rafael, the doctor's brother and a handsome playboy that Jane has a romantic past with. She currently works at the hotel he owns. Jane is also engaged and her fiancé is a detective who's job has led him to investigate Rafael's wife, Petra. Also, Jane's estranged father is a soap-opera star. If you think that's a lot, this just happens within the first few episodes. The show recognizes that and employs many tools to make the viewer feel like they're in on the joke.
"As an audience member you feel respected," Urman told The Huffington Post. "You don't feel like, 'Wait, I'm just supposed to buy all this?' There's connection between the storyteller and the audience."
This insider treatment, accomplished through text messages on the screen, emojis, the narrator and the performances themselves gets audiences to laugh with the show instead of at it.
5. Its take on Latino culture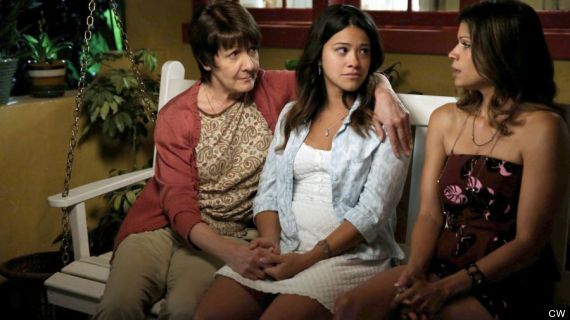 Jane's Latino background and her relationship with her grandmother are true representations of what many second and third-generation Latinos in the U.S. experience. The bilingual relationship with her grandmother is a good example of this. Jane's abuela speaks mostly in Spanish and Jane and her mother usually respond to her in English, which she understands perfectly.
"That was an important thing for me," Urman told The A.V. Club. "Everybody was on board, but they'd never aired anything that had some Spanish language in it."
Before You Go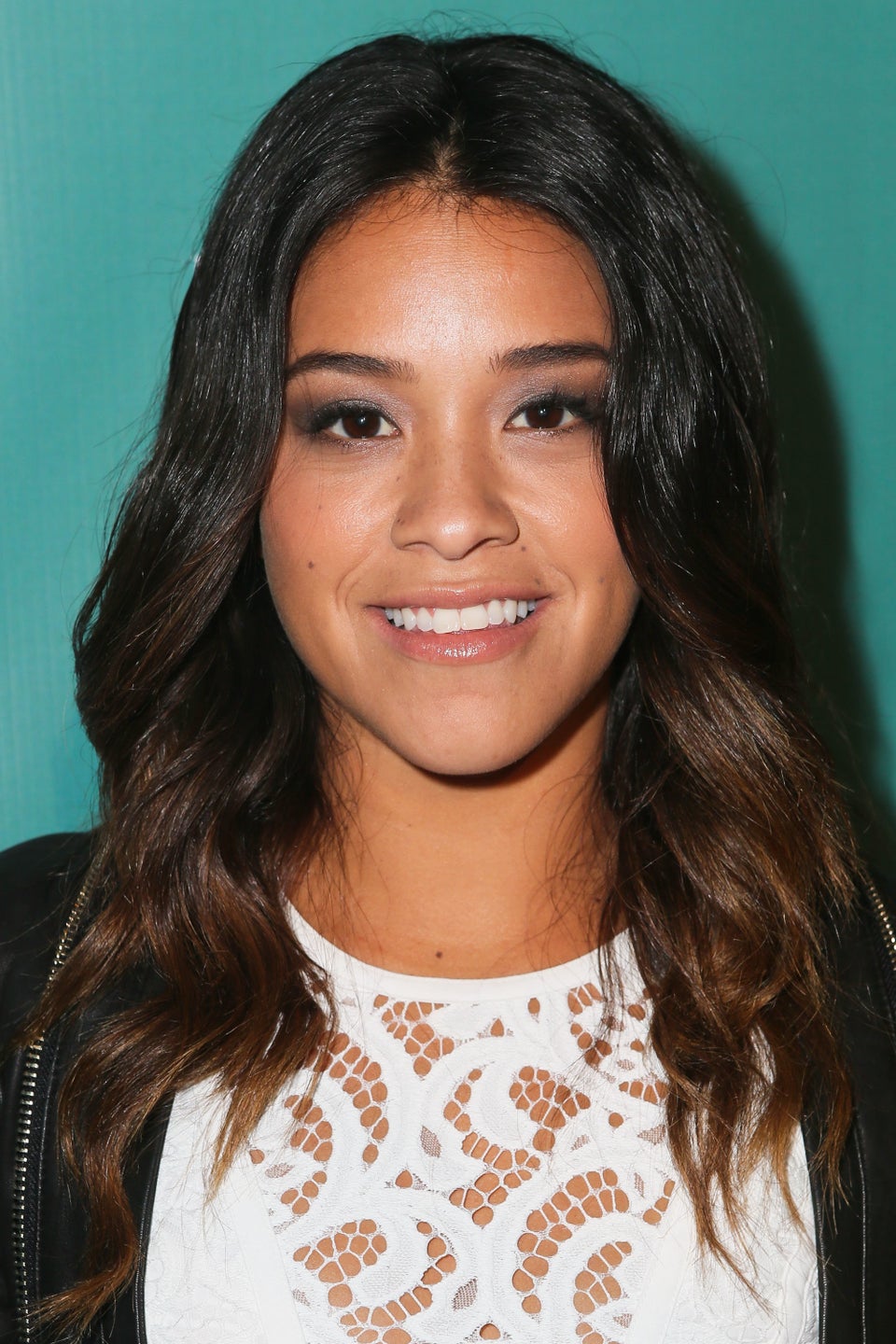 Gina Rodriguez
Popular in the Community