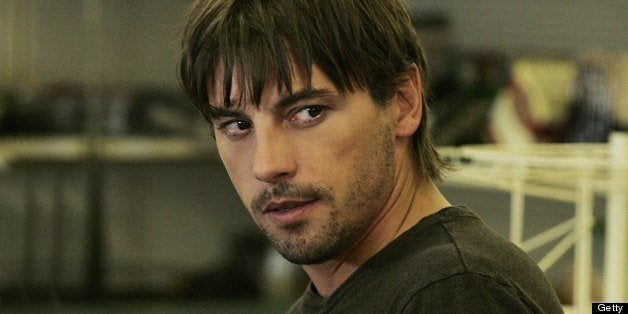 CBS is giving viewers a second chance to experience "Jericho," "Swingtown" and "Wolf Lake."
The network has added all episodes of the three drama to CBS.com for viewing.
"'Jericho, 'Swingtown' and 'Wolf Lake' pushed the boundaries, exploring some of the most popular themes in television today: post-cataclysmic life, the social and cultural mores of a generation, and the supernatural," Jeff Grossman, vice president of content and product strategy for CBS Interactive, said in a statement. "Over the years, fans have told us they'd like to experience these shows again, and through CBS.com, we're able to resurface programming that not only captivated viewers but broke new ground."
"Jericho," starring Skeet Ulrich, Lennie James and Ashley Scott, followed the residents of a Kansas town that is left isolated after a nuclear disaster. "Jericho" was canceled after its first season, but CBS revived the show amid fan outcry and it lasted for another season. There's even been talk of "Jericho" returning to life once again.
"Wolf Lake," which lasted one season, starred Lou Diamond Phillips, a pre-"Vampire Diaries" Paul Wesley and Mary Elizabeth Winstead. The show was set in a Pacific Northwest town where the residents can shape-shift into wolves.
And on the other end of the drama spectrum, "Swingtown" centered on three couples -- including starred Molly Parker, Lana Parrilla, Jack Davenport, Grant Show and Miriam Shor -- as they explored the new freedoms of the 1970s.
Before You Go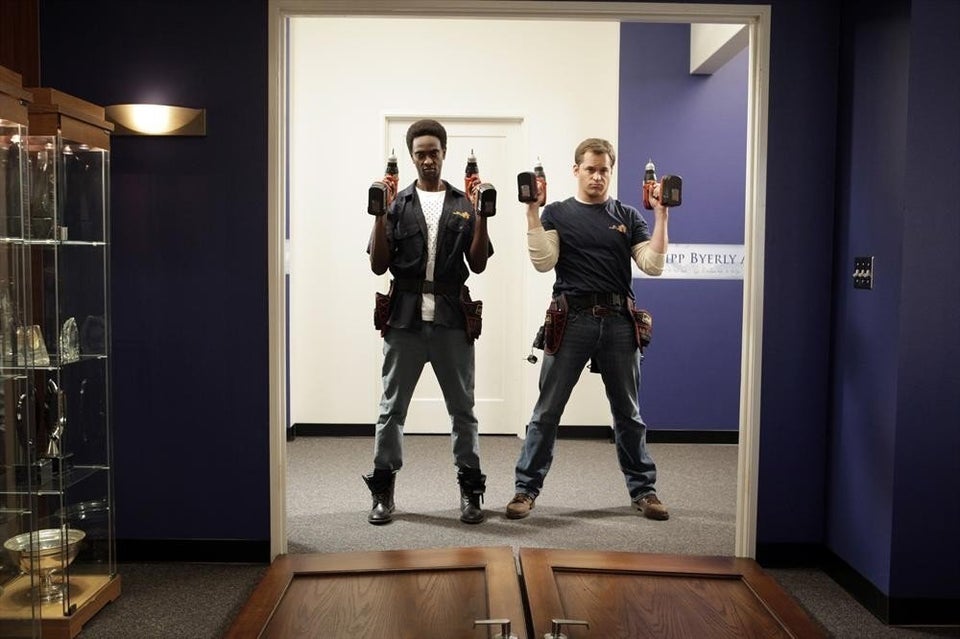 Summer TV Guide
Popular in the Community