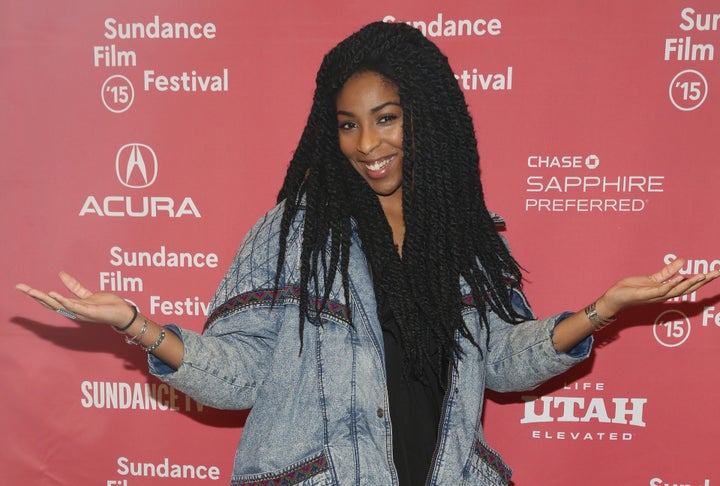 "The Daily Show's" Jessica Williams had a few choice words for those unwise enough to diss Beyoncé's Super Bowl halftime performance, and the empowering message it sent to black Americans.
One such comment came from former New York mayor Rudy Giuliani, who shared his disapproval of Queen Bey's performance on Fox News on Monday morning: "It was really outrageous that she used it as a platform to attack police officers," he said, missing the point of the performance -- and her "Formation" music video -- entirely.
But on Monday night, Williams dropped some truth for all the Yoncé naysayers on "The Daily Show."
As for why race was brought into the Super Bowl halftime show, she said: "Race was brought because Beyonce was brought in. And, brace yourself, you might want to sit down for this, but Beyonce is black."
Watch the full video below.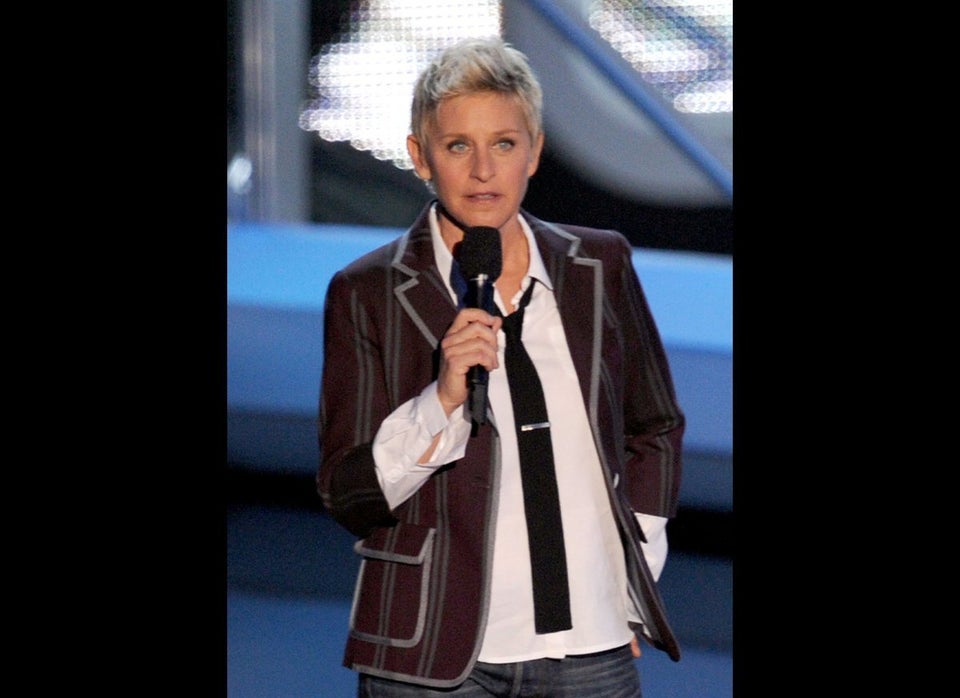 Funny Women - Past And Present