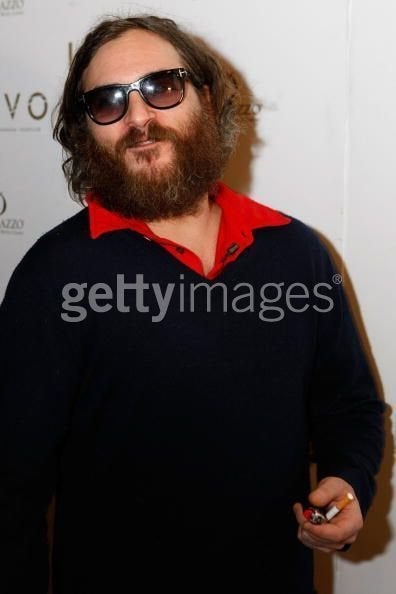 After announcing his retirement from acting in October, Joaquin Phoenix made his first public foray into the music world Friday, saying he was ready to put his real self out there and not hide behind movie characters.
"This is me saying this is who I am. This is my story," the actor-turned-aspiring rapper told PEOPLE before taking the stage at Las Vegas club LAVO.
For the skeptics, Phoenix says he's serious about his new line of work. Music, he told PEOPLE, is his real love.
"After all the years of reading scripts and reading lines, this is my chance to do something straight from the heart and put it out there," he said. And why hip-hop? "When I was young I liked punk rock music but then I discovered rap. I love the storytelling aspect of hip-hop."

KEEP READING PEOPLE'S INTERVIEW
-OR-
WATCH YOUTUBE VIDEO OF THE PERFORMANCE:
Popular in the Community