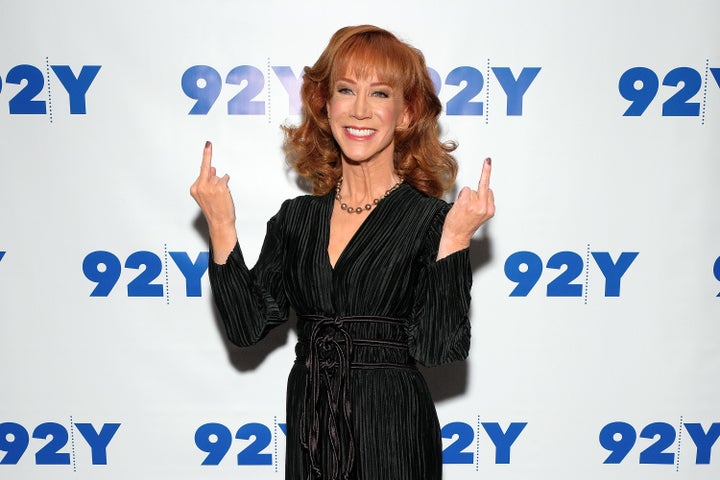 Kathy Griffin has no filter. Sometimes, we love her for it and other times ... well, she always makes us laugh.
So when Fox News correspondent Megyn Kelly took the stage at The Hollywood Reporter's Women in Entertainment breakfast on Wednesday and praised President-elect Donald Trump, the former D-Lister was having absolutely none of it.
"I have high hopes for him," Kelly told the crowd. "Despite the tweets and all the rest of it. There's much to admire about Donald Trump." Remember, this is the same Trump who once described Kelly as having "blood coming out of her ... wherever."
Before Kelly could finish her thought, an immediately identifiable Griffin "Booooo" erupted from the audience.
"Stop that," Kelly said. "There's room for the loyal opposition in this country." To which Griffin reportedly fired back with middle fingers up, "F**k him!"
Apparently not even Griffin could stop the Trump train, because Kelly continued to extol his virtues in the rest of her speech.
"There is much to admire about him and I think the more we understand that and understand why he won this election the better off we'll be as a country," she said. "We should appeal to his best angels and hold him to account when the little devils appear. When and if the dark forces rear their ugly heads."
Hmm, "when and if," you say ....
Before You Go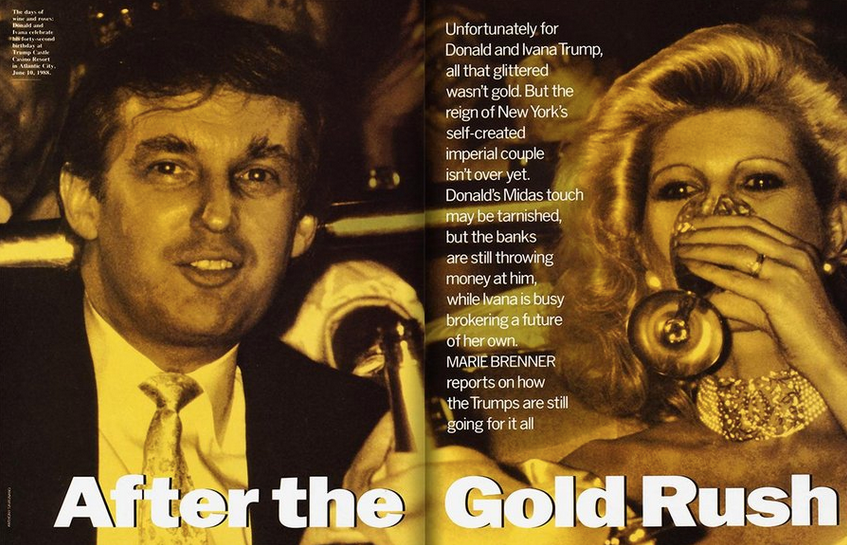 18 Real Things Donald Trump Has Said About Women
Popular in the Community