If you need a quick dance break, Children's Healthcare of Atlanta is here to help.
On Sunday, the hospital posted a video on Facebook of some of their patients and doctors dancing to Marvin Gaye and Tammi Terrell's hit "Ain't No Mountain High Enough." In a twist on "Dancing with the Stars," the video is referred to as "Dancing with the Doctors."
"Just in time for the 'DWTS' season finale, our doctors transformed our hospital halls -- from the cardiac step-down unit to the rehab gym -- into one big dance party," the video's caption reads.
The kids featured in the video include a 7-month-old waiting for a heart transplant and a 13-year-old fighting Hodgkin's lymphoma for the third time. The group of doctors include a hepatologist, an oncologist, a physiatrist and a cardiologist. Together, the patients and their doctors show off their best moves while getting down in various parts of the hospital.
Someone get these dancers a mirror ball trophy ASAP.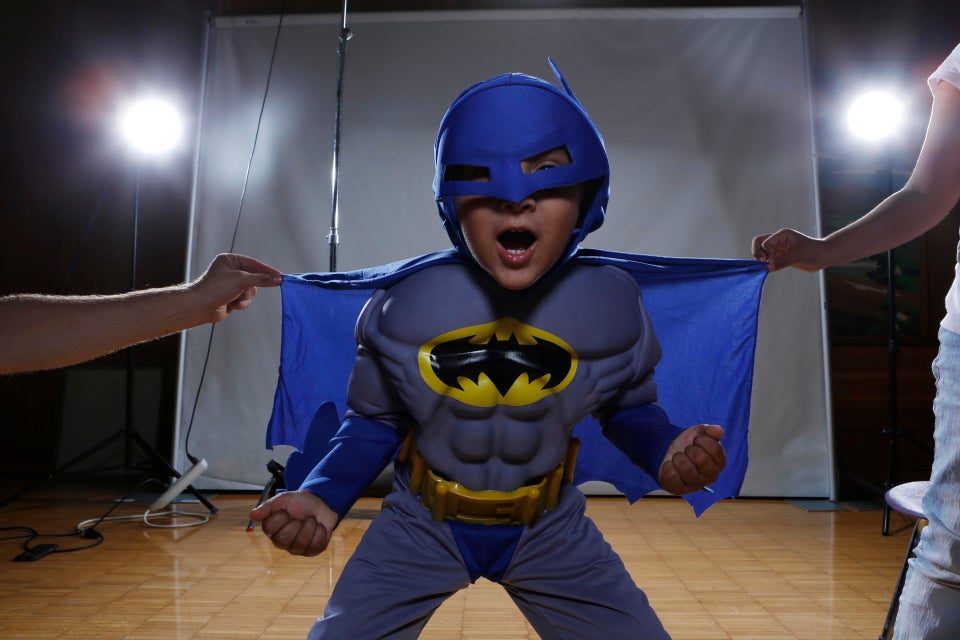 Hospitalized Kids Get Transformed Into Superheroes