Airline food gets a bad rap, so Bon Appétit decided to put it to the test for a group of notoriously opinionated eaters: kids.
In this video, a group of kids sample airline lunches from every decade from 1920 to the present. Beginning with Charles Lindbergh's transatlantic meal of sandwiches and army rations, the kids get to see how these food options evolved over time. They taste the hearty filet mignon and chocolate cake of the 40s, salmon and veggies à la 60s fare and a spaghetti and meatballs dish from the 80s.
Watch the video above to see how they react to the changing portions and recent push toward healthier in-fight meals. Needless to say, reviews are mixed.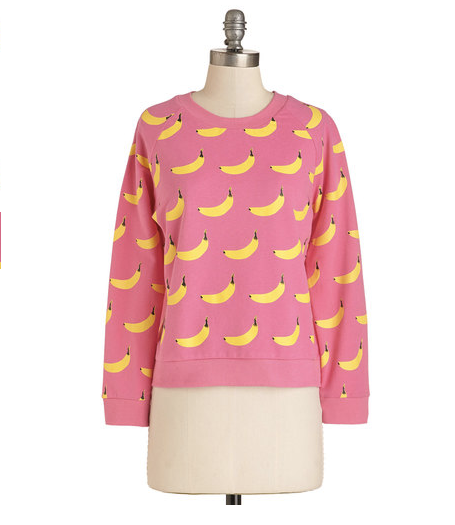 Food-Themed Sweatshirts For Fall