Who better to help kids try a century's worth of cookie trends than the dessert-eating expert Cookie Monster?
For a video from Bon Appétit, the popular "Sesame Street" character teamed up with two kids to taste cookies from the 1910s to the 2010s. From Mallomars to Milano cookies to Nutter Butters, the menu had some solid options that the kids (mostly) loved and that Cookie Monster (obviously) devoured.
One cookie, though, that gave the trio pause was the animal cracker, and you can probably guess why.
"Why they not call them animal cookies?" Cookie Monster asked.
Before You Go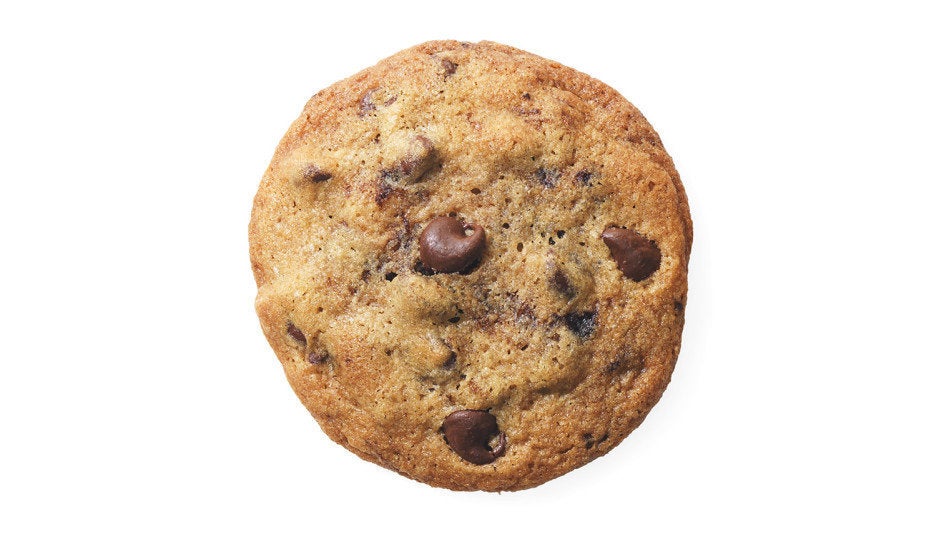 4 Easy Tweaks for Perfect Chocolate Chip Cookies
Popular in the Community