What will we see today? Scroll down to find out.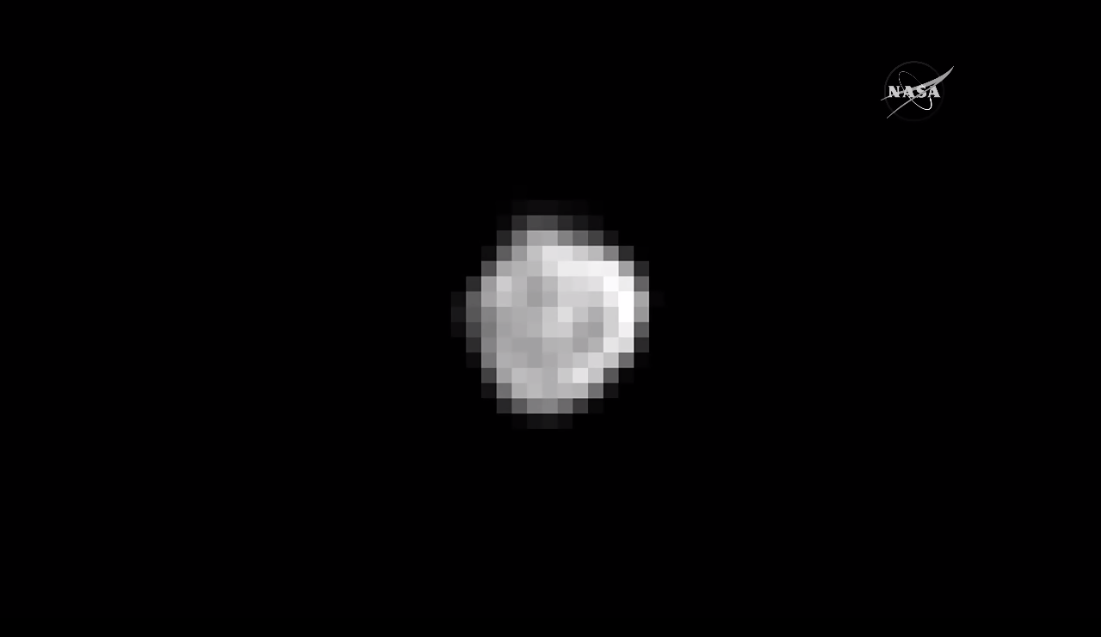 Pluto's moon Nix. It's about 25 miles across.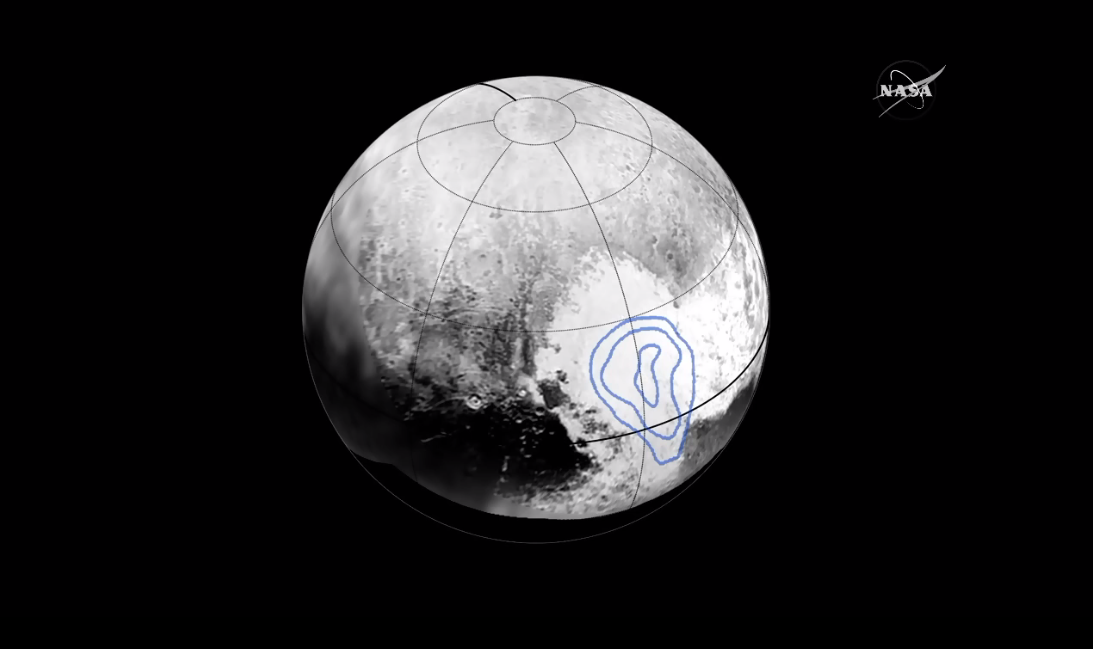 Graphic showing concentrated region of carbon monoxide.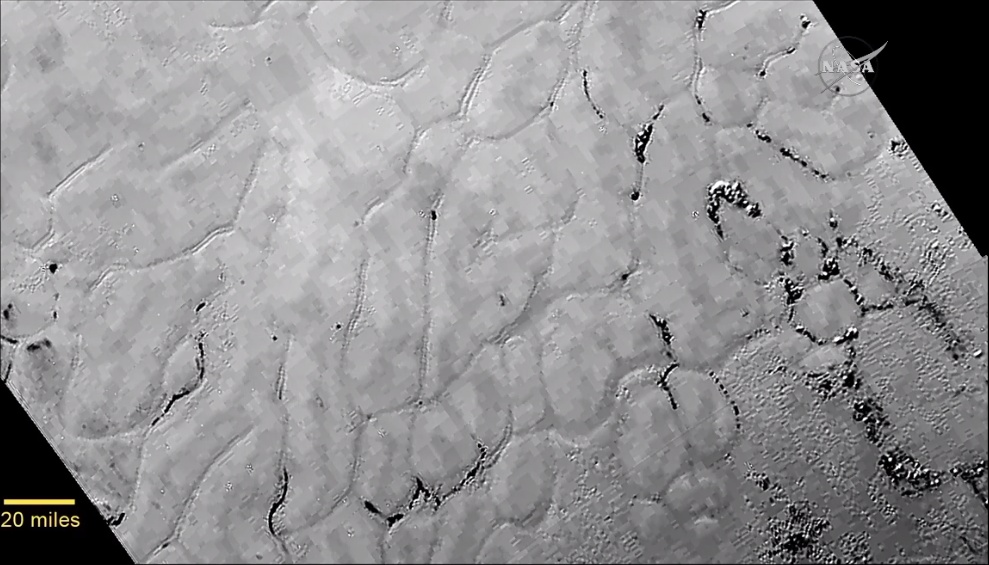 Icy, frozen plains on Pluto.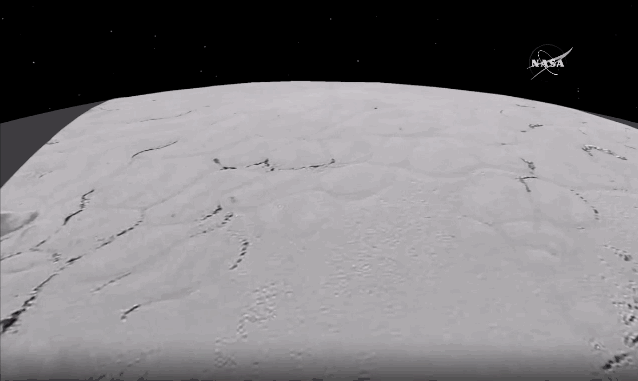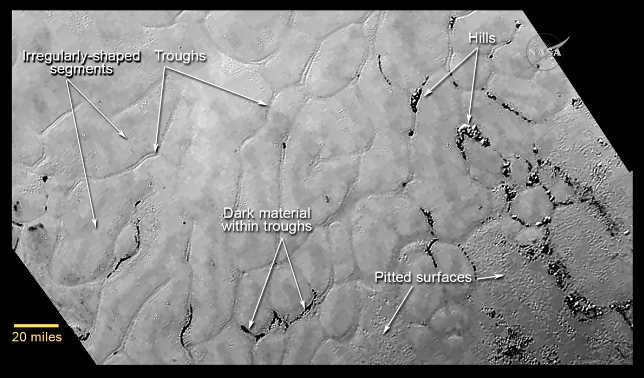 Frozen plains of Pluto--vast and craterless. Similar surfaces can be seen on glaciers here on Earth.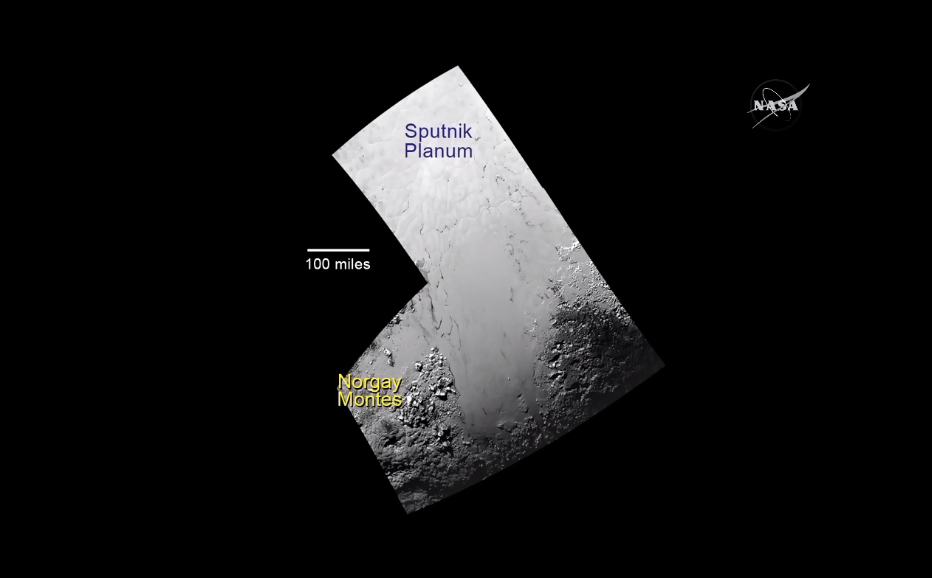 Section of Pluto's surface showing newly named mountains.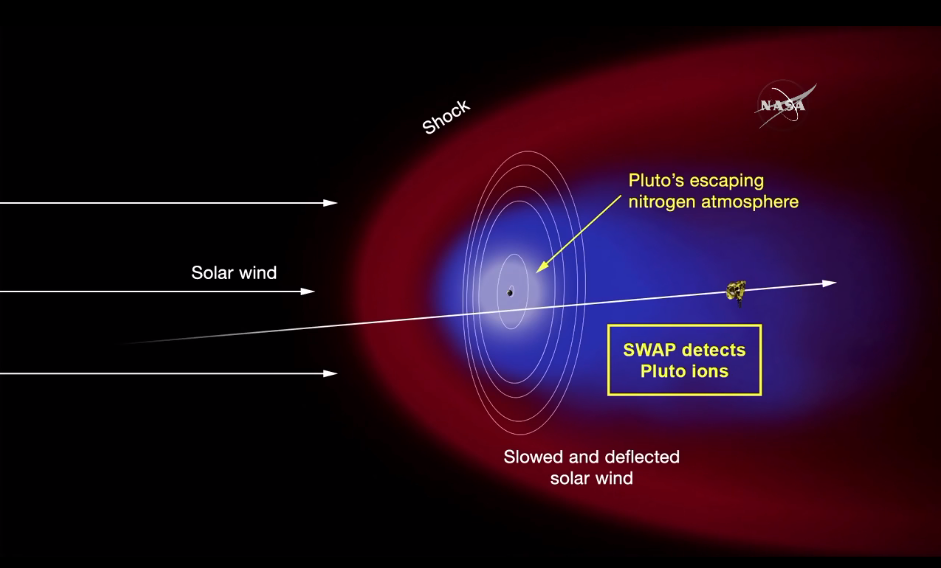 "We know the atmosphere is nitrogen," New Horizons co-investigator Fran Bagenal, said of Pluto. Pluto has a tail of charged particles.
Related
Popular in the Community