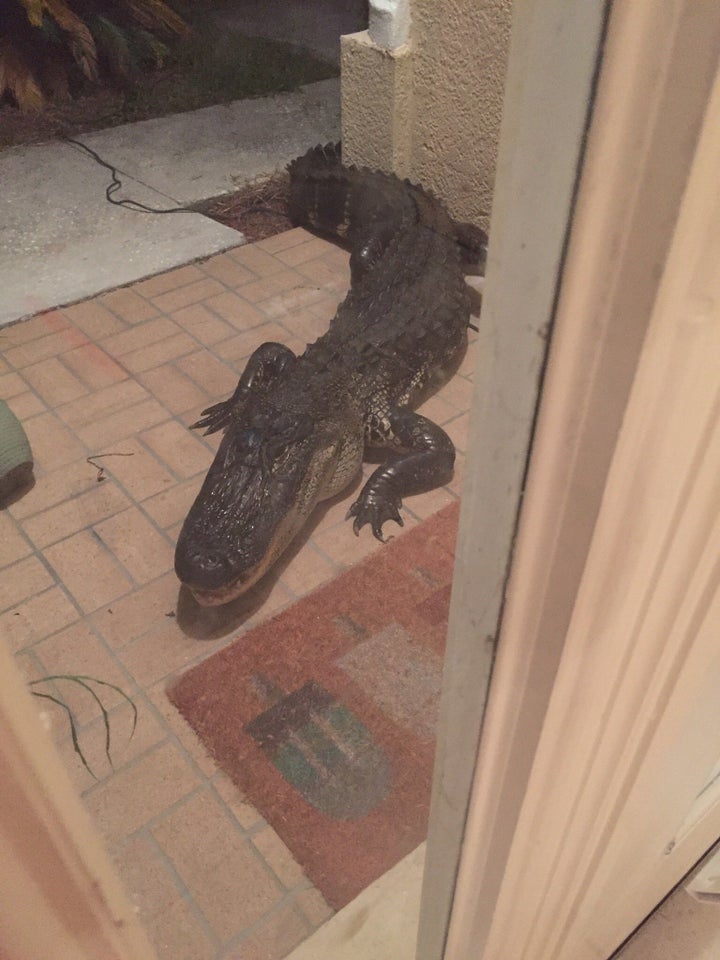 A Florida resident since 1986, Bahadir had never seen an alligator close-up before he woke up to the sound of scratching and discovered the beastly creature on the front porch of his home in Lutz, just north of Tampa.
"It was like the wild kingdom was at my door," he told ABC Action News.
Bahadir called the Tampa Police, who then contacted a trapper to get the gator away from the home.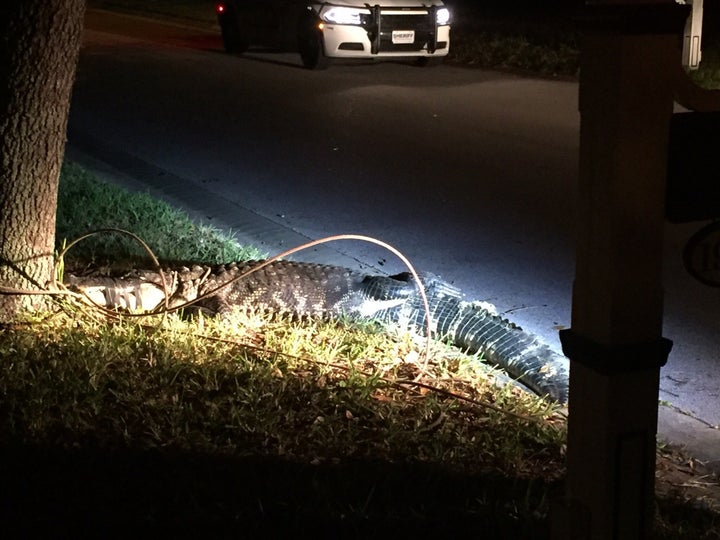 Video shows the trapper lassoing the gator, and shows the animal lashing out in response.
Bahadir admits he was scared and that he feared for his children, ages 5 and 8.
"I would have been really worried my son could have opened the door," he told 10 News.
"A 10-foot alligator is a big alligator, but it's not that uncommon," Gary Morse of the Florida Fish and Wildlife Conservation Commission told Huffington Post.
He said an alligator this size would generally not be relocated.
Related
Popular in the Community