After FLOTUS and POTUS arrived at Ben Gurion International Airport in Lod, near Tel Aviv, Israel, for Day 3 of the administration's first international trip, Trump reached one hand backwards toward his wife ― but she quickly rebuffed the gesture with a flick of her wrist. At the time, Israeli Prime Minister Benjamin "Bibi" Netanyahu was holding hands with wife, Sara, beside the Trumps.
A Twitter user captured the swat heard 'round the world:
Naturally, Twitter was in an uproar about it:
Some have argued that the swat (or slap, as others are calling it) wasn't a swat at all, but merely a withdrawal.
But we'll let you decide what the moment really meant.
Before You Go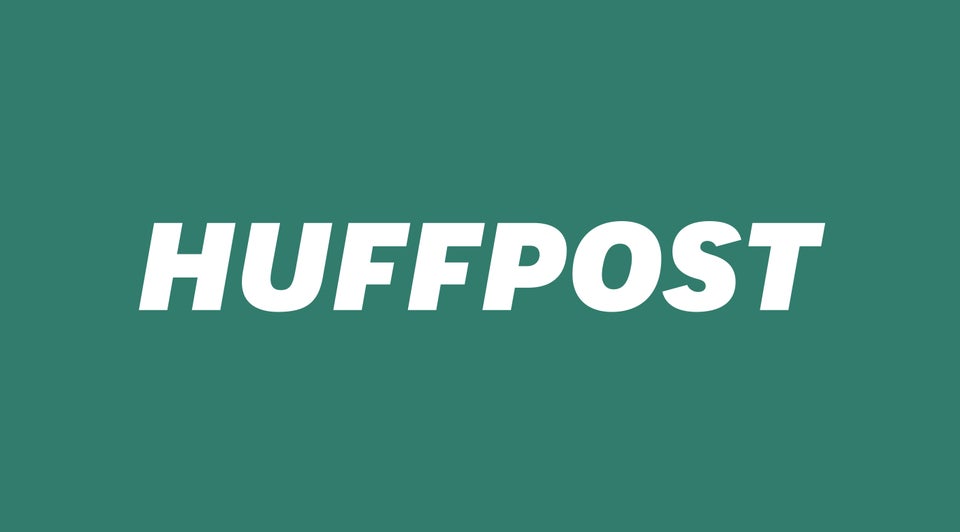 Trump's Handling Of Intelligence Leads To #BondTrumpBond On Twitter
Popular in the Community