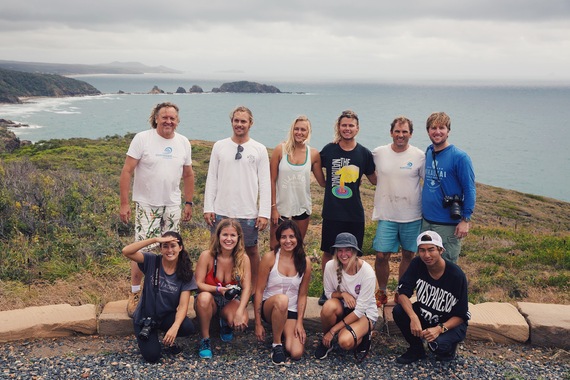 With a combined love for the ocean - from surfers, to photographers, and adventurers - nine millennial influencers from across the globe took a journey to the East Coast of Australia to discover the devastating effect that plastic pollution has on the world's oceans, as part of a project called "Contiki Storytellers".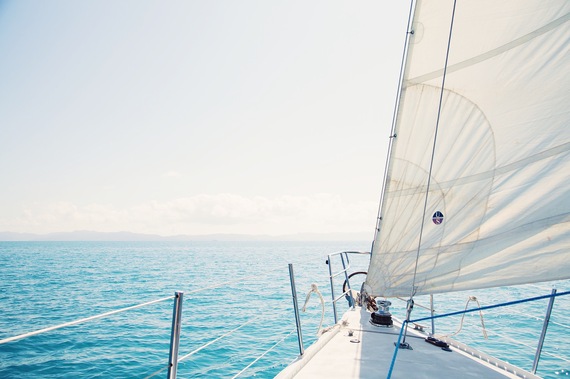 In partnership with Surfrider Australia, millennial travel company Contiki arranged for the nine influencers to get a first-hand look at the pristine beauty of Australia's coastline, which included sailing through the Whitsundays and exploring Coffs Harbour and Byron Bay, before they discovered how the picturesque beaches of Australia were the home of hundreds of pounds of plastic waste.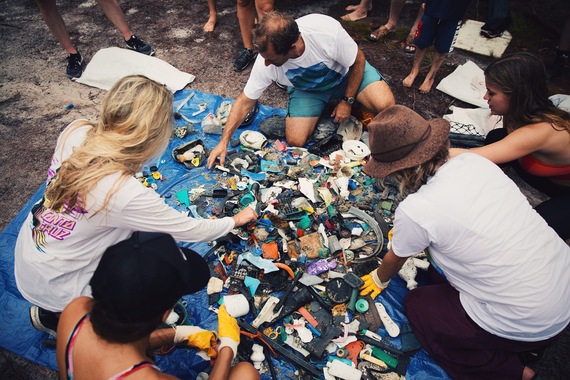 At a beach clean-up in Yeppoon, the nine influencers collected 253 pounds of micro-plastics, water bottles, caps, pieces of rope, sandals, large crates, and other plastic products that littered the coastline. Later that week, the Contiki Storytellers cleaned a smoke-free beach but still found dozens of cigarette butts and plastic waste scattered beneath the sand.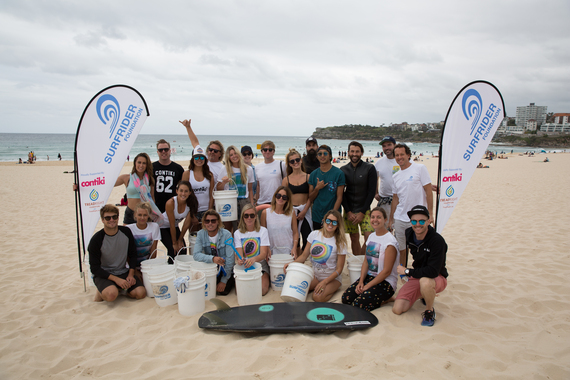 With a new report from the World Economic Forum and Ellen MacArthur Foundation stating that we are on track to have more plastic than fish in the ocean by 2050, it is so important that millennials such as these nine influencers are sharing their experiences now with their peers to help affect a change in the future of plastic use and disposal.
One Contiki Storyteller from Kauai, Hawaii, is Chelsea Yamase (@chelseakauai), a private tour guide and content creator. Chelsea shared some eye-opening statistics about plastic pollution and also her own personal interaction with the ocean and how she sees similar levels of pollution in her home state of Hawaii. Hear her story below:
Want to find out more about the Contiki Storytellers project? Visit www.contiki.com/storytellers to watch the documentary 'Wise Up to Plastic' and take a survey to discover your own plastic use impact.