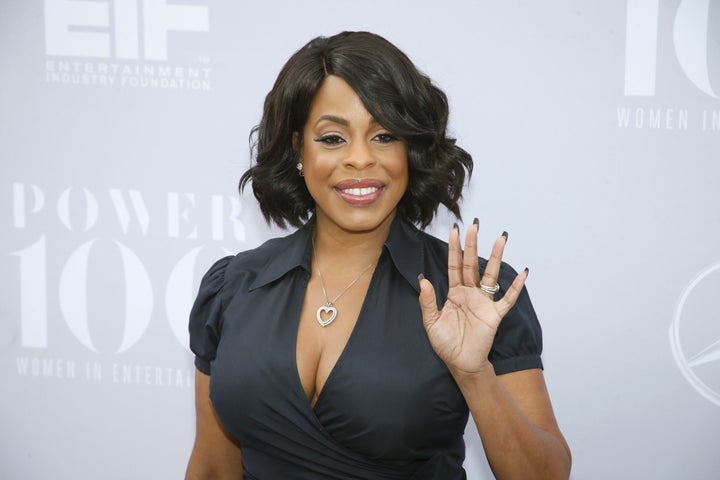 Niecy Nash is one of several black actresses who have managed to make their way from a supporting role to lead actress on the small screen, thanks to her starring role on TNT's "Claws." But in a recent interview, Nash brilliantly broke down why her success and the success of other black women in Hollywood doesn't mean the diversity conversation is over.
In an appearance on Netflix's Chelsea Handler show, which began streaming Monday, Nash discussed how far Hollywood has come since the days of mostly "one-note" black female characters.
"There was a point where you knew if you were going out [for a role] it was just gonna be the sassy black dot dot dot — sassy black mama, sassy black neighbor, sassy black friend," Nash explained.
Handler, clearly not getting Nash's point, interrupted with, "But by the way, you are that girl."
"I'm a lot of girls," Nash replied.
"The one thing that I will say is what I get all the time now is, 'Well, because of Taraji and Viola and Kerry, things have changed,'" she continued, referencing Taraji P. Henson, Viola Davis and Kerry Washington, who have all found mainstream success on TV.
″'Now everything is OK.' And I'm like, 'No, it's not.' That is progress, and I love seeing my black and brown sisters on TV — but there are so many other women in the world besides black and white women," she said, "whose stories are not being told."
When asked by Handler what other women need their stories represented, Nash responded: "Well, I mean, Asian woman, Indian women, Muslim women. I mean, just, a lot of women."
Nash brings up the important point that just because more black women are seeing representation on TV, it doesn't mean the stories of all kinds of women are being seen. It's an important reminder that when it comes to diversity in Hollywood, there's always more that can be done.
Before You Go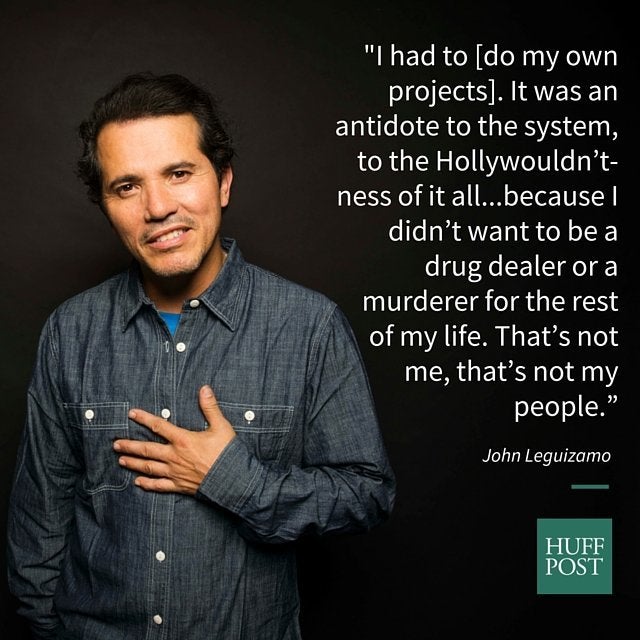 16 Times Latinos Were Brutally Honest About Hollywood's Lack Of Diversity
Popular in the Community