"Most women who ate this year epitomize the mombod."
"Dad bod" made its way on to the Internet two weeks ago when college student Mackenzie Pearson explained why "girls everywhere are going nuts" over a specific male body type -- "a nice balance between a beer gut and working out." In her parody, Hughes explains why "dad bod" is considered attractive, but "mom bod" isn't.
So, why can we worship "imperfect" male bodies, but not female ones? According to Hughes, it's because famous women are expected to have flawless bodies at all times, whereas men can be "sweaty sloppy monsters that don't try hard at anything" and still be considered hot. And because of the high standards we hold women to, anyone who isn't a supermodel would qualify as having a "mom bod."
"If you're a woman, you can be proud of your boobs, or your butt, or your lips, or your thigh gap, but not yourself or your body as a whole," Hughes says, highlighting the double standard when it comes to attractiveness.
Check out the full video above.
Before You Go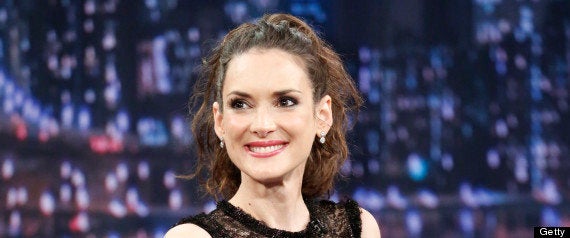 Actresses Told They Weren't Pretty Enough
Popular in the Community