U.S. viewers will have two opportunities to watch the wedding on TLC. The first showing will begin at 4:25 a.m. Eastern time, live from Windsor Castle. For those who want to sleep just a little longer, there will be a repeat showing at 7:25 a.m.
Starting at around 3:30 a.m. ET, guests (like rumored attendees George and Amal Clooney and singer Ellie Goulding) will begin filing into St. George's Chapel at Windsor Castle. The royal guests will follow a short time later, around 5:15 a.m.
At 6 a.m., the nuptials will begin. The Right Reverend David Conner, the dean of Windsor, will officiate the wedding. Royal Philharmonic Orchestra musicians will perform during the service and Andrea Bocelli will sing two pieces as well.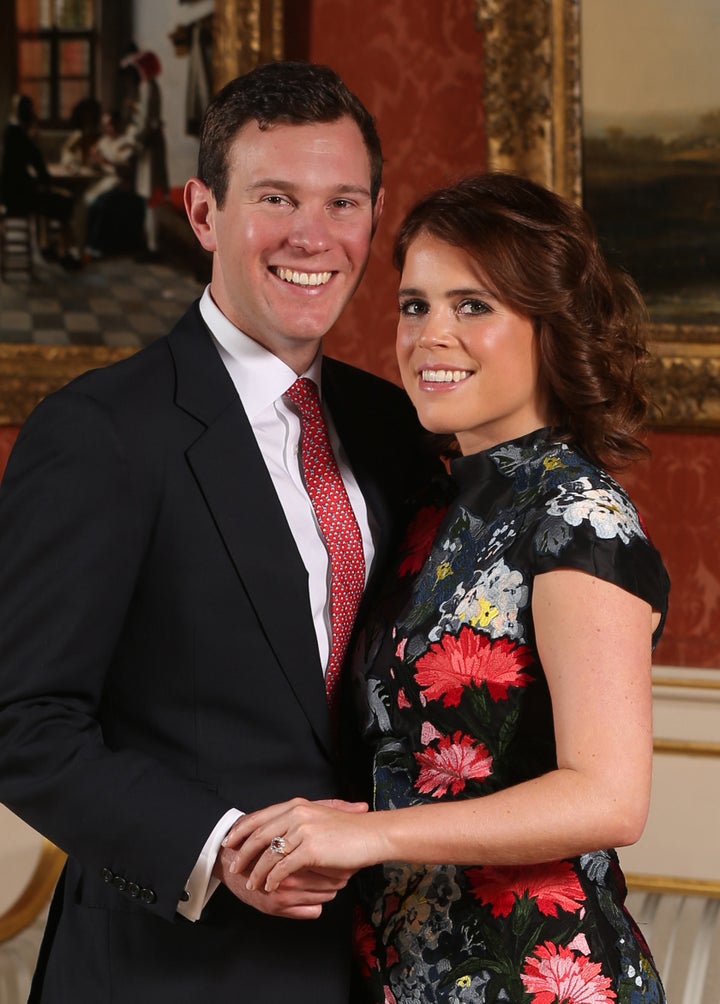 After the service wraps at 7 a.m., the newlyweds will hop into a carriage for a ride around the town of Windsor (almost exactly like the Duke and Duchess of Sussex did), followed by a reception at Windsor Castle hosted by Queen Elizabeth. Later, the bride's parents, Prince Andrew and Sarah Ferguson, will host a private party for the couple at the Royal Lodge in Windsor.
"Sarah and Andrew are helping to organize the evening party. The plan is for a marquee to be set up in the grounds and dancing late into the night," a source told Vanity Fair in July. "Eugenie and Jack are planning the whole thing but Sarah and Andrew are very involved. Sarah is bringing a very eclectic and exciting guest list to Windsor."
Unfortunately, the public won't be able to view the reception or the private party. But at least we'll have three hours of commercial-free viewing to get our royal fix.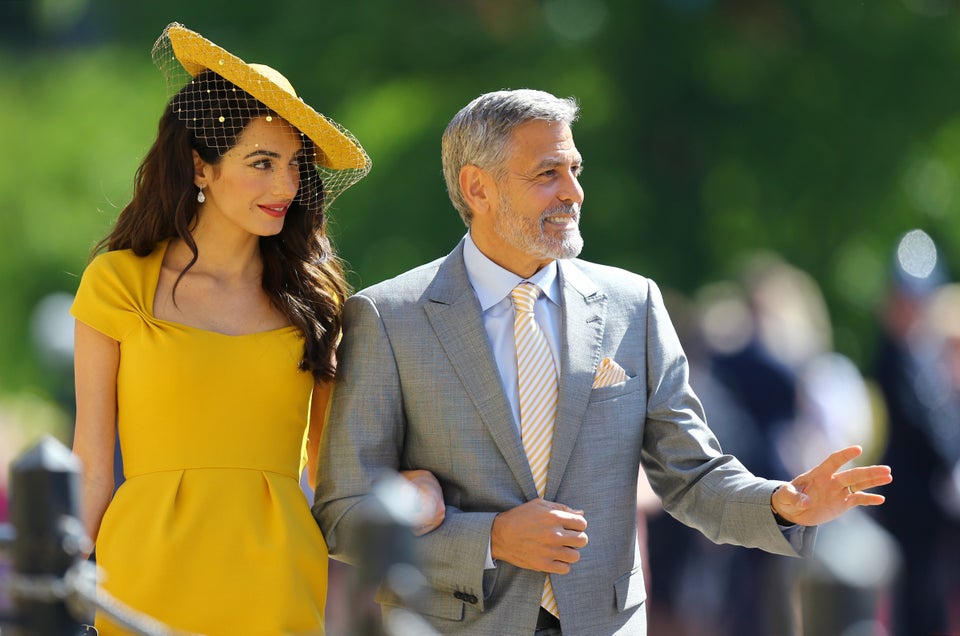 Famous Faces At Prince Harry and Meghan Markle's Royal Wedding