Behind every great love story is ... another love story.
Michael Fassbender and Alicia Vikander have been busy promoting their new romantic drama, "The Light Between Oceans," but what everybody really wants to know is how the real-life couple fell in love behind the scenes.
"It was sort of there from the beginning, really," Fassbender told ET about his on- and off-screen chemistry with Vikander.
"We had met at Toronto Film Festival ... just on the dance floor," Vikander revealed. To which Fassbender quipped, "I thought [I was a good dancer] until she started dancing and then I felt like I had two left feet."
They didn't start spending quality time together until rehearsals for the "The Light Between Oceans" in 2014, but their connection from the onset was clear.
However, nothing tanks a relationship faster than a box office bomb, so fingers crossed the film won't be remembered as the "Gigli" of World War I dramas.
"The Light Between Oceans" hits theaters Sept. 2.
Before You Go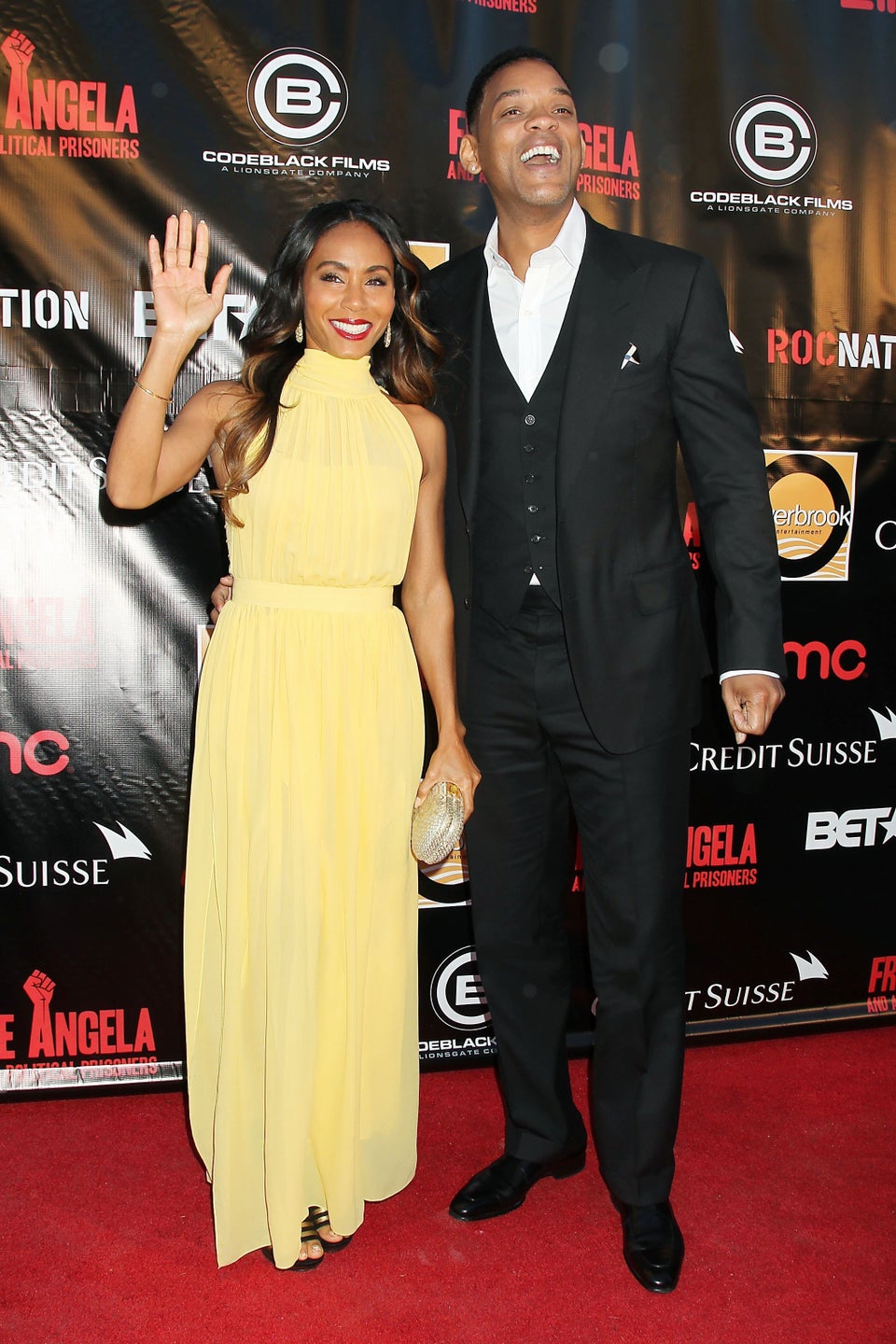 Celebrity Couples Who Met On Set
Popular in the Community