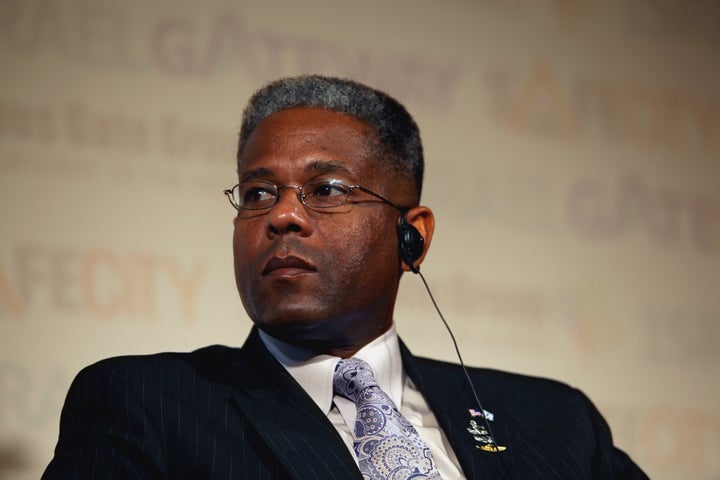 Little of what Allen West says ever surprises me. He's called President Obama "a low-level socialist agitator," said anyone with an Obama bumper sticker on their car is "a threat to the gene pool," and told liberals like Harry Reid and Nancy Pelosi to "get the hell out of the United States of America." Apparently he gets his talking points from Fox News, Rush Limbaugh, or Ted Nugent. But this time I shook my head in disbelief. Seventy-eight to 81 Democrats, members of the Communist Party?
That's when the memory hole opened and a ghost slithered into the room.
Calling all HuffPost superfans!
Sign up for membership to become a founding member and help shape HuffPost's next chapter