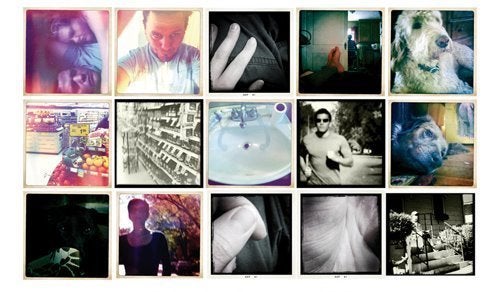 Fort Collins poet and filmmaker R.W. Perkins only recently started producing videopoems; despite being a newcomer, though, he's turned out some pretty impressive stuff.
His videopoems (all available below) include Profile, a stream-of-consciousness-esque poem written in 30 minutes, Under A Man Made Sun, and Challenge Me Vista -- a poem published in 2010 that Perkins says gained a following among indie music and film fans.
A bio on the artist's website states Perkins' previous work life included five years in video production, producing television and web commercials along the way, so it's no surprise he picked up some skills to apply to his art along the way.
The theme of our past shaping our future has played a major role in much of my work, in both the written word and film. I tend to draw on words and speech patterns that I recall from days in my youth, in an attempt to use a common tone to emphasize a grander meaning. The footage and images in many cases are a direct reflection of the crafting of the words.

I find the combination of medium is just as inspiring to me, as my chosen subject. It is not lost on me that by using new editing techniques and HD footage, juxtaposed with old family photos and 8 millimeter film, is the subject being represented in the process. The work reflects the past and the future and so it's important to me that it is represented in the evolution of the work as well.
Related
Before You Go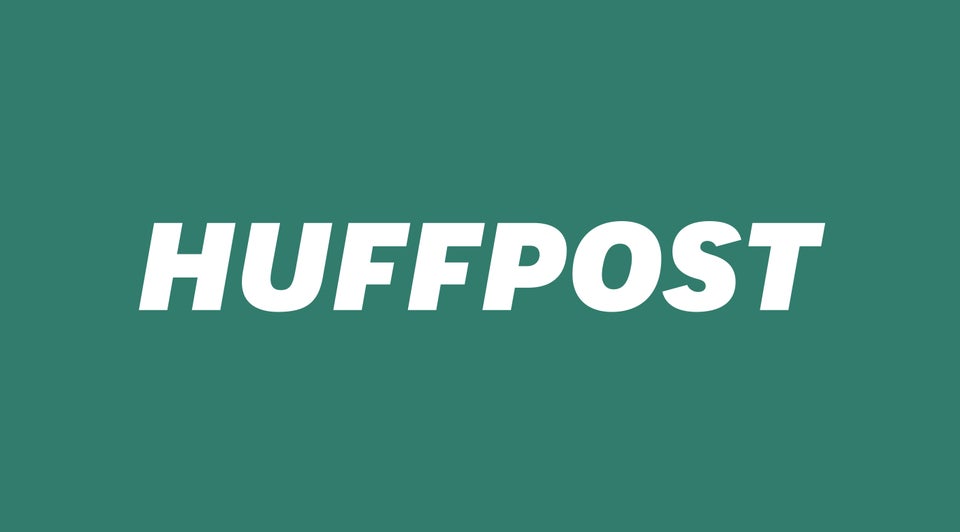 RW Perkins Video Poems
Popular in the Community