The one-minute video, which serves as the series' first foray in featuring an East African country, shows a stunning model with her hair and makeup styled to reflect the iconic looks of Ethiopian women through the years.
The video beautifully captures the unique styles of women in Ethiopia through each decade, beginning in 1900. From the scalp-tight braids of the 1910s to the sleek and straight style of the 2000s, every look has distinct inspiration, features and flair.
The video also aims to combat negative perceptions of Africa by embedding important cultural lessons in its imagery.
"If you're watching the news, you're seeing stories of poverty and famine still," said Maniracho. "And if you're watching music and pop culture then you're usually watching the archetype of beauty as straight hair and usually fair skin, which isn't really representative of all of the range of Ethiopians."
"This isn't the end to African beauty," Maniracho said of the latest episode. "This is just the first of many ways to talk about the diversity on the continent."
This Ethiopian woman proudly approves.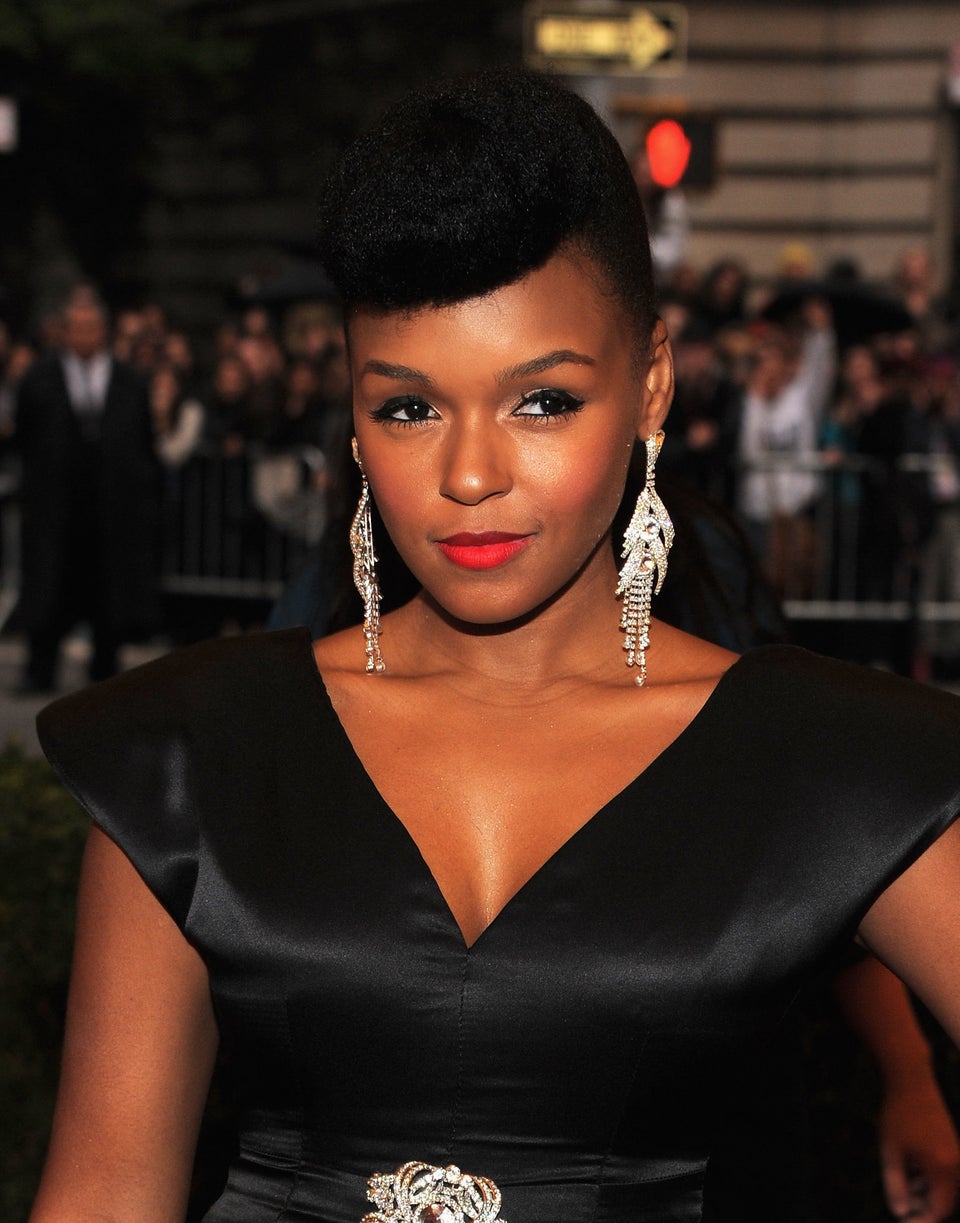 Beautiful Black Women Of Hollywood
Support HuffPost
Every Voice Matters
Popular in the Community