"I'm working on the G.O.O.D. Music album, of course," Dean told Quiet Lunch. "And Watch The Throne 2 -- it's not started yet, but it's coming."
Jay had already raised the possibility of a second Throne album, telling MTV in December that he and West were "in a great place creatively." In that interview, he said the second disc could drop in 2012.
As for the G.O.O.D. Music compilation Dean is working on first? Expect that record to be a vision statement for West and his labelmates (Big Sean, Pusha-T and a host of other artists are expected to appear).
Remember when Jay-Z retired?
Watch Quiet Lunch's interview with Mike Dean at the top of this post.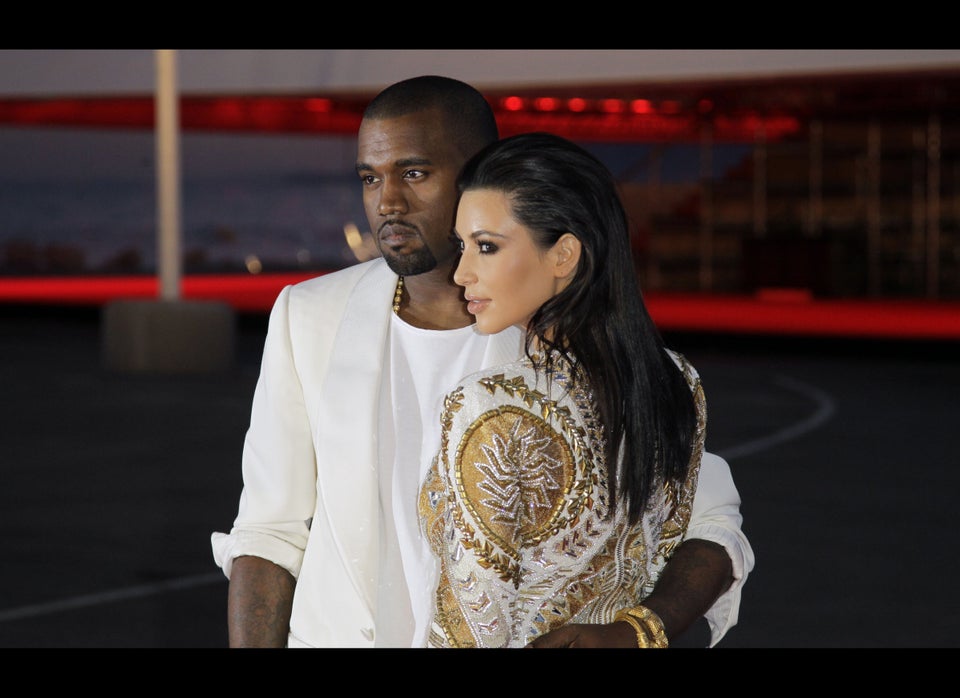 Kanye West's 'Cruel Summer' Premiere
Popular in the Community