Three foster kids were in for an emotional surprise when they unwrapped a very special Christmas present.
Oregon parents Sarah and Michael Perks gave Corbin, Kierra and Damien official adoption papers on Christmas morning last year. They had received the finalized paperwork just two days earlier.
That kind of gift is hard to top.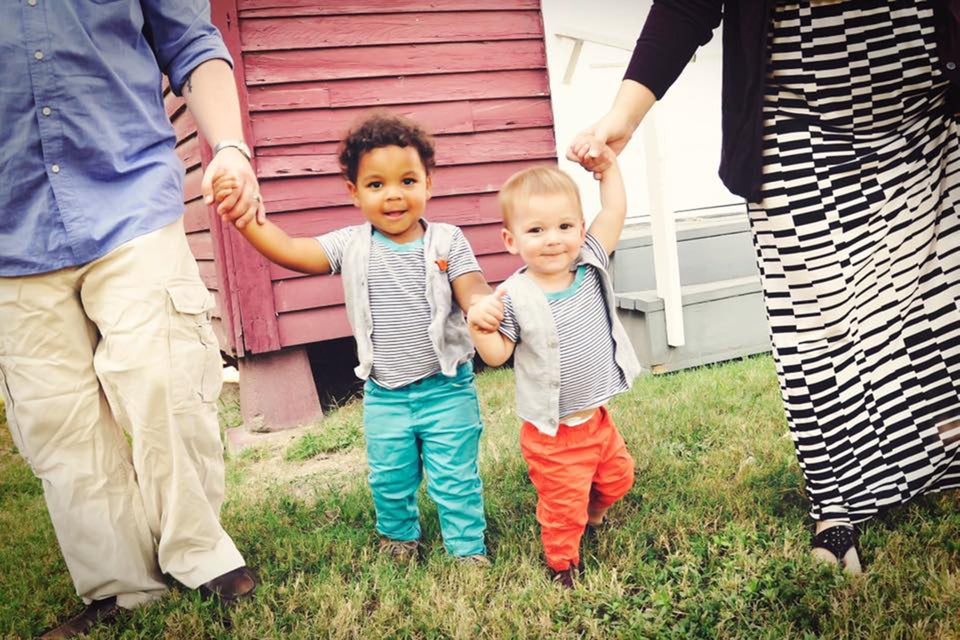 Photos That Show Adopted Siblings Are 'Real' Siblings Too