A crowd of high school students drove Westboro Baptist Church protestors away from their school in Kansas City, Missouri last week where the hate group gathered to protest the recent election of a transgender girl as homecoming queen.
"This isn't just about supporting Landon, this is about supporting all our students,"Christina Palermo, an organizer for the rally, told a local news outlet. "Landon is just their scapegoat. They're attacking everyone in the LGBT community."
Westboro Baptist Church, which has been classified as a hate group, is based in Topeka, Kansas and regularly stages high-profile protests known for featuring their trademark slogan "God Hates Fags."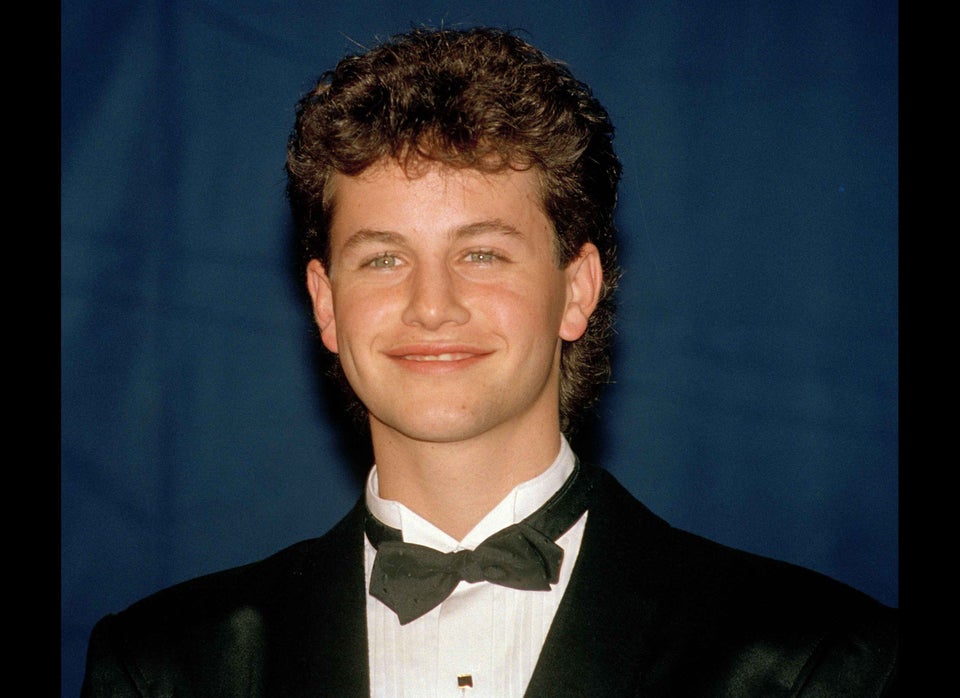 Anti-Gay Celebrity Statements
Popular in the Community