A new video from BuzzFeed proves that birth is powerful in all its forms.
The women featured in the video shared their detailed experiences, including an emergency C-section, a premature birth and a home birth.
Despite the pain and anxiety, the moms also revealed what it was like to see their babies' faces for the first time.
"The second I saw my son, you forget that you're going through these massive amounts of pain, and these massive amounts of anxiety," one mom said. "You see, the one love of your life that you've been waiting for, your entire life."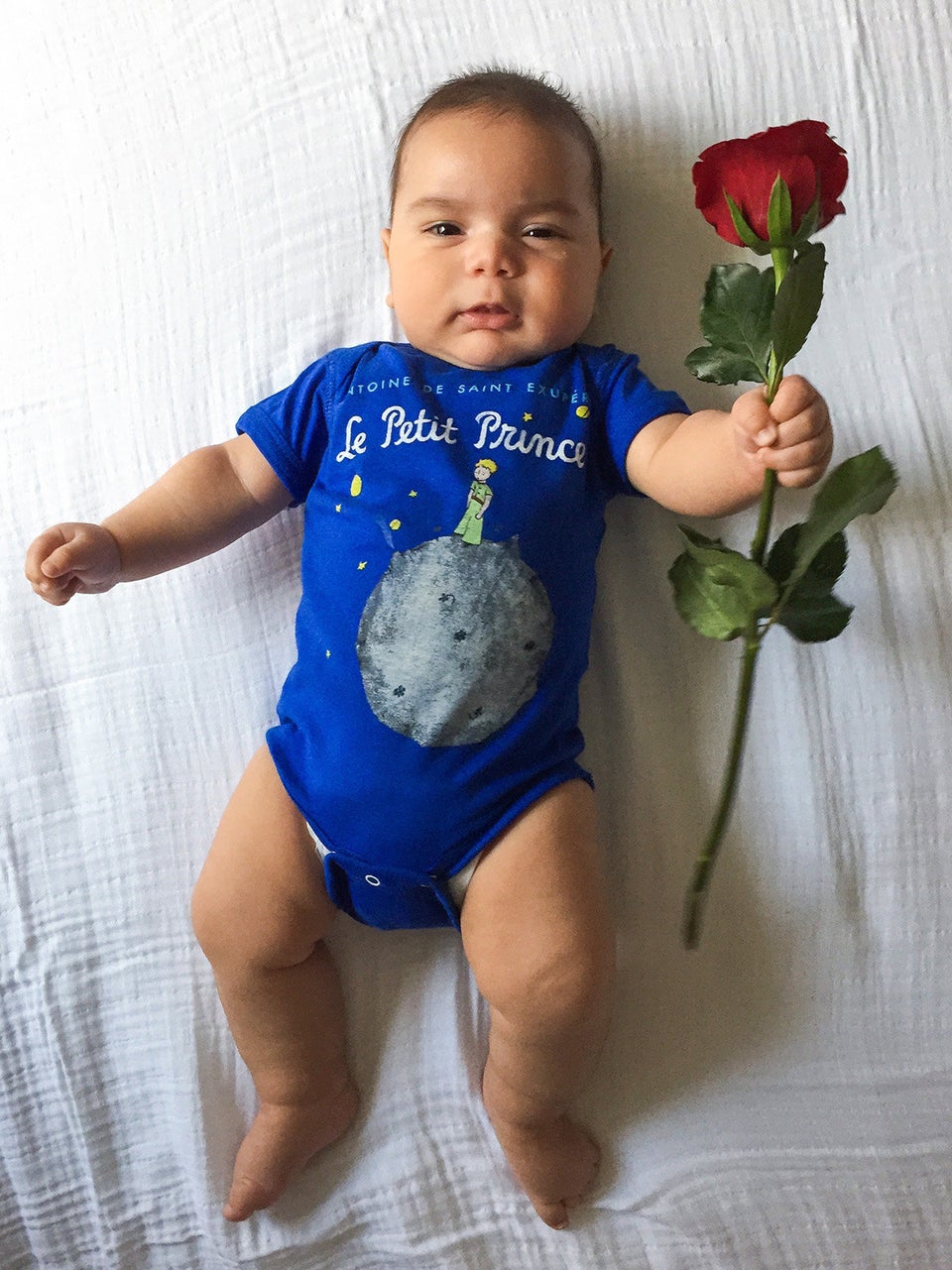 Creative Mom Takes Funny Photos Of Newborn