A month before their wedding, engaged couple Kristie Scherrer and Tavis Doucette participated in a fun and surprisingly emotional experiment. Using makeup and prosthetics, the pair was able to get a glimpse of what they'll look like as they grow old together.
Cut Video collaborated with Field Day on the sweet six-minute video, which shows Kristie and Tavis -- currently in their late 20s -- as people in their...
Fifties:
"I hope you look like this," Tavis says. "You look fantastic."
Seventies:
"To see her look like this makes me just think of where we have gone to be next to each other looking like this," he says. "What would have happened in between."
And nineties:
"There's some strange, comforting feeling seeing him this way," Kristie says.
A Cut Video employee told BuzzFeed that the makeup artists used the couple's family photos as a guide to what they might look like at that stage in their life.
According to their wedding website, Kristie and Tavis tied the knot on Friday. The making of the video, filmed roughly a month before the wedding, couldn't have come at a better time.
"Especially being about to get married and embarking on all that, I couldn't be more sure that this is what I want," Kristie says at the end of the video. And with that, our hearts have officially turned to mush.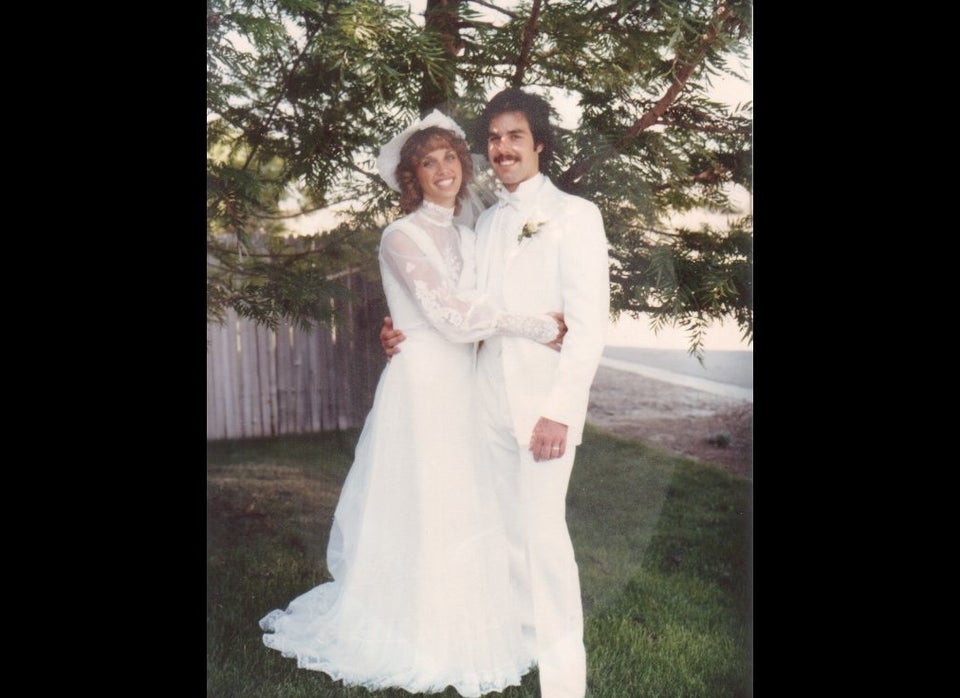 Married Couples: Then And Now