Five-year-old Ari Schultz received a heart transplant in March. Last week, after 189 days in the hospital, he was finally able to go home.
On March 3, Ari received a heart transplant. Echo of Hope, the site Ari's family created to share updates on his health, shared a video that shows Ari on Wednesday ― day 187 at the hospital ― learning that he gets to return home soon. In the video, Ari reacts with a huge smile to the news that he only has two more days at Boston Children's Hospital, making his total run there 189 days.
"189? That's crazy!" Ari says in the video.
According to Echo of Hope, Ari was diagnosed with critical aortic stenosis and evolving hypoplastic left heart syndrome while his mother was pregnant with him. He went through two heart surgeries before he was even born. A couple weeks after his heart transplant in March, the 5-year-old went into cardiac arrest, but has recovered.
When asked what he wanted to do when he got home, Ari revealed his plans to go to a baseball field as well as practice not only his golf swing, but also his "hoops."
In the video, Ari, a devoted Boston Red Sox fan, imitates player Xander Bogaerts (while wearing his jersey) and hits a two-run homer. Sports fans on Twitter pointed out that just days later, Bogaerts did the same thing at a game against the Houston Astros.
Ari also received an invitation to a Red Sox game. Pete Frates, a man with ALS credited for the ALS Ice Bucket Challenge, asked if Ari would come with him to a game via Twitter and mentioned Red Sox President Sam Kennedy. Kennedy replied, "Simply name the date!"
Ari might just see Bogaerts hit another home run in person.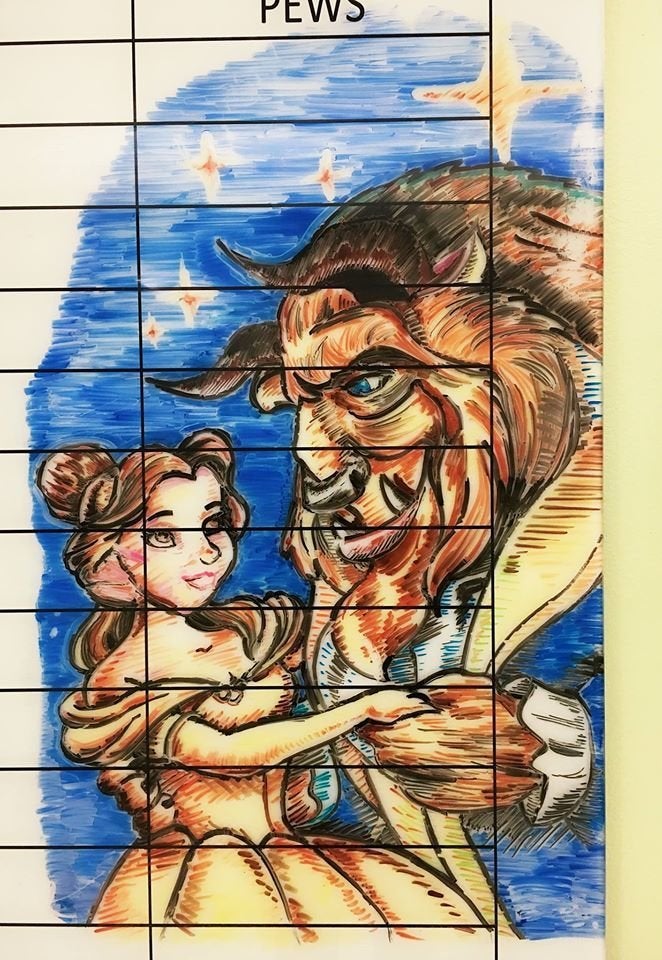 Nurse's Colorful Dry-Erase Art Cheers Up Kids At Texas Children's Hospital