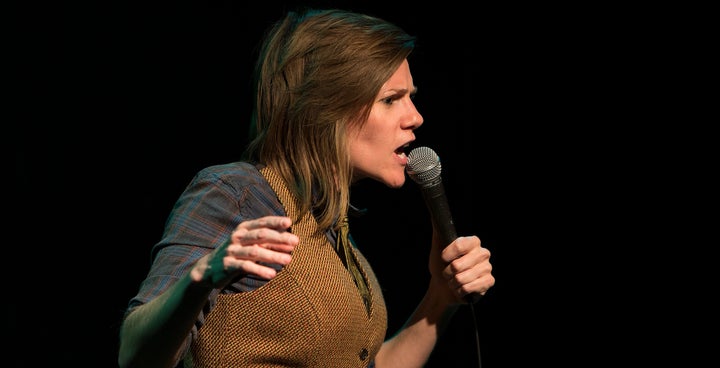 The fact that anti-abortion supporters are trying to defund Planned Parenthood because it offers abortion services is "insanity" Esposito said. "Women deserve access to abortion services. We f**king do because we're not incubators."
She explains that when we give women the right to choose we actually help stop the vicious cycle of poverty. "If you don't want to pay for health care for people that live in poverty, then you should help women who live in poverty to not have children that they are not able to provide for," Esposito says. "That is how you personally will not have to pay that bill."
"If you are pro-life you should be pro-women's lives," she says. "The women that already exist and aren't piles of cells."
Esposito finished on a strong (and hilarious) note: "If you are a guy and you are against Planned Parenthood and you sleep with women -- I hope to god it is infrequently."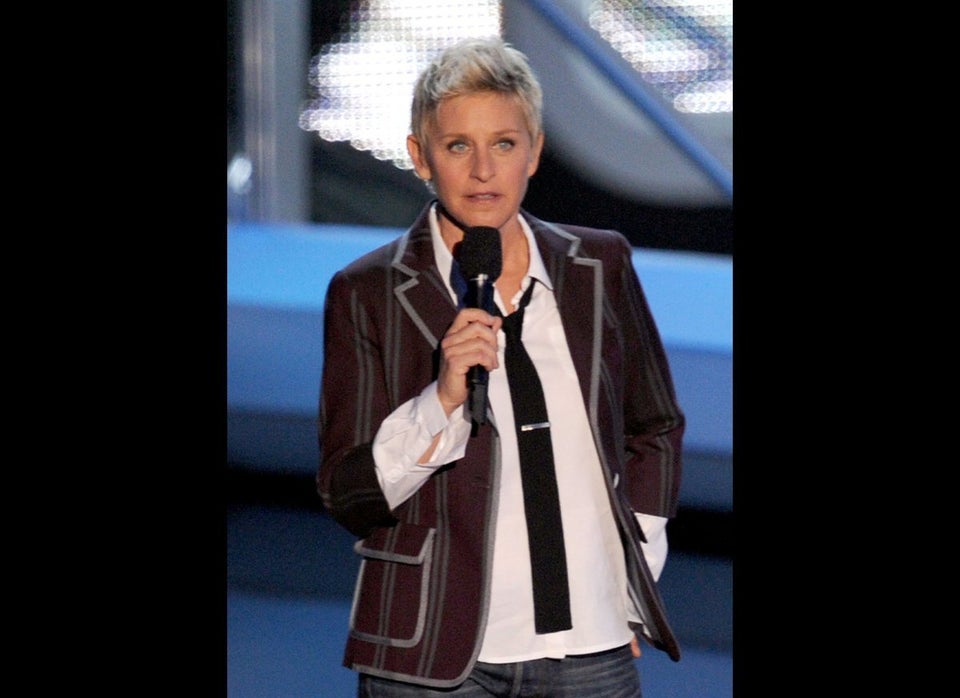 Funny Women - Past And Present
Related
Popular in the Community