Getting a baby to fall asleep can be a challenge, but this musical dad found just the soothing trick for his 5-month-old son: music.
Utah dad David Motola recently uploaded a video to YouTube of him playing his take on the classic "Brahms' Lullaby" for his baby boy, Samuel.
Samuel had an ear infection and had difficulty falling asleep but his dad's impromptu jam session had the baby fast asleep in seconds.
"I turned on the camera so I could see if he was falling asleep," the dad told The Huffington Post. "It's been working really well."
Indeed, after the success of Motola's first keyboard session with Samuel, he told HuffPost that he continues to play this tune for his little guy at night.
And Samuel isn't the only one that enjoys Motola's take on the lullaby: the video has been viewed more than 23 million times and shared more than 400,000 times on Facebook.
In response to many requests from viewers online, Motola, a self-taught musician, created a downloadable version of the song.
He told HuffPost that he played the song that night "just from hearing the lullaby" in his head and is currently working with someone to draft and share sheet music for the song.
Motola and his wife, Molly, also have two older boys, Isaac, 4, and Ezra, 2.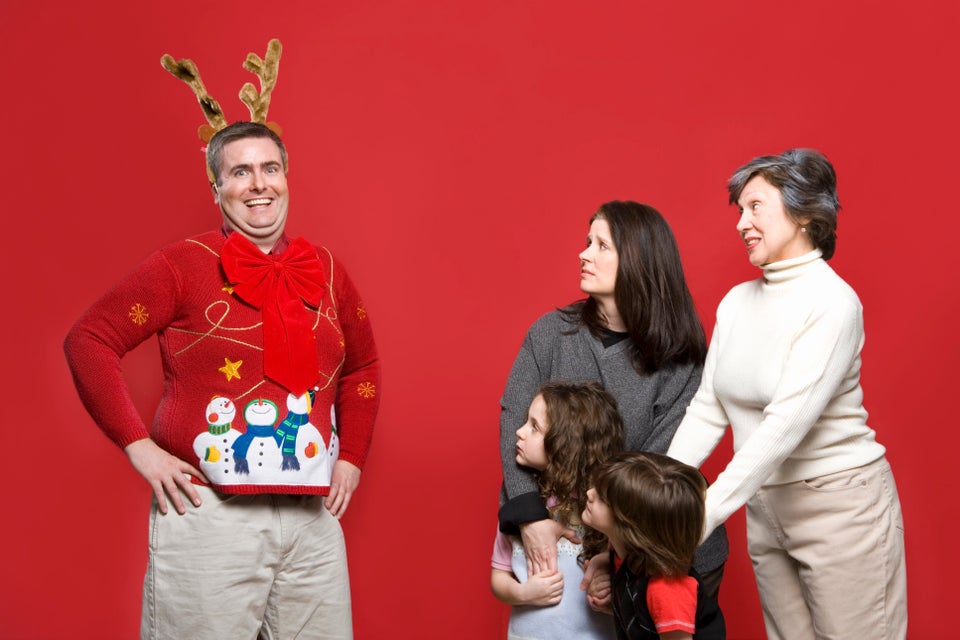 15 Dads Who Are Totally Nailing This Whole Parenting Thing