Fourteen-year-old Macey Wright has been on the waiting list to receive a heart transplant for two years. So when she found out she was finally going to get a new heart, her reaction was incredibly emotional.
Macey was born with congenital heart defects and has undergone multiple surgeries since she was an infant. After complications from an open heart surgery at the age of 11, it became clear that she would need a transplant. After years of waiting, her mom Patrice filmed the moment she learned last month that she would likely be receiving her new heart.
The resulting video is powerful, tearjerking and triumphant.
On August 29, Macey underwent a successful heart transplant and is currently recovering in the hospital. To follow her progress, check out her family's Facebook page, Macey's New Heart.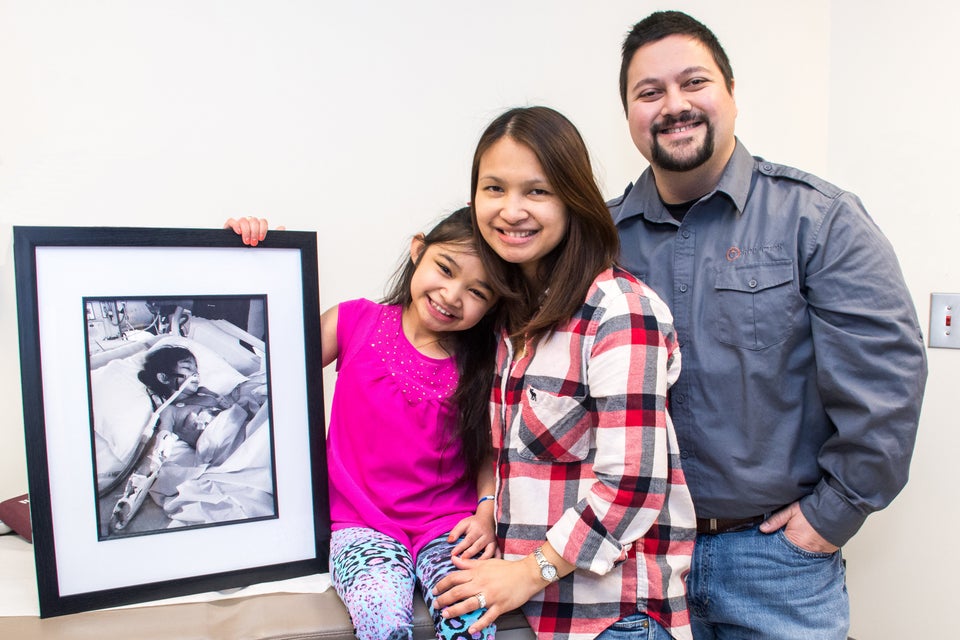 Before And After Organ Donation Photos Of Kids