This pregnant pole dancing instructor won't let labor contractions stop her from performing a signature move.
On Sunday, mom-to-be Kat Bailey posted a video of herself pole dancing while in labor on Facebook. "Got a few hours before we go to the hospital so thought I'd do some pole between contractions," she wrote in the caption.
In the video, Bailey does a move called the Iron X. "I thought I would do some pole, just to show that I still can," she says to the camera.
Bailey, who owns PoleKat Fitness in Nottingham, England, dedicated her "labor day" performance to a friend.
"Baby can come now!" she declares at the end.
The video has over 35,000 views and counting. No official update on Bailey's delivery, but we're sending best wishes to the mama.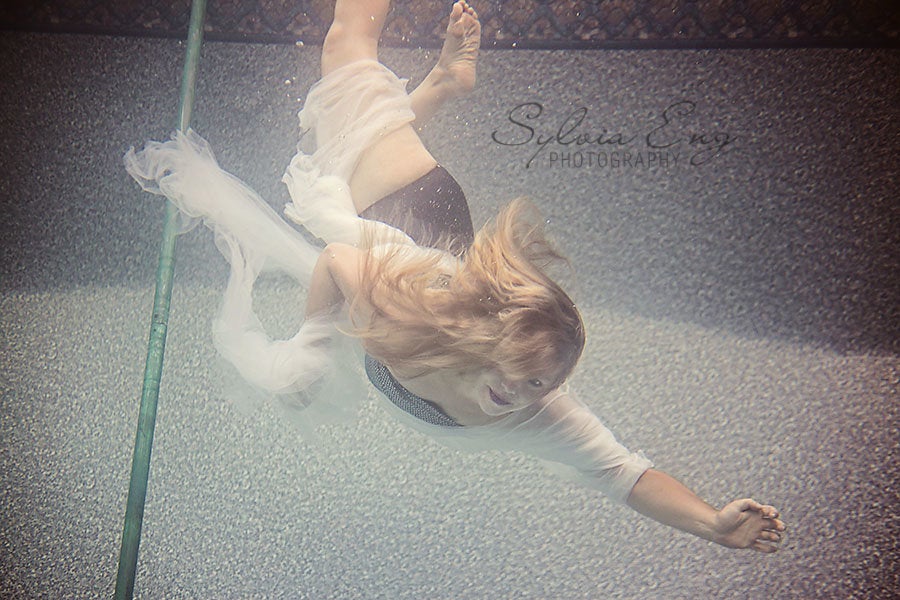 Sylvia Eng's Underwater Pole Dancing