When Christine Stone found out she was pregnant with her first child, she was excited to tell her loved ones the big news.
But there's one family member she's shared the news with multiple times.
Stone's mom, Setsuko Harmon, has Alzheimer's disease.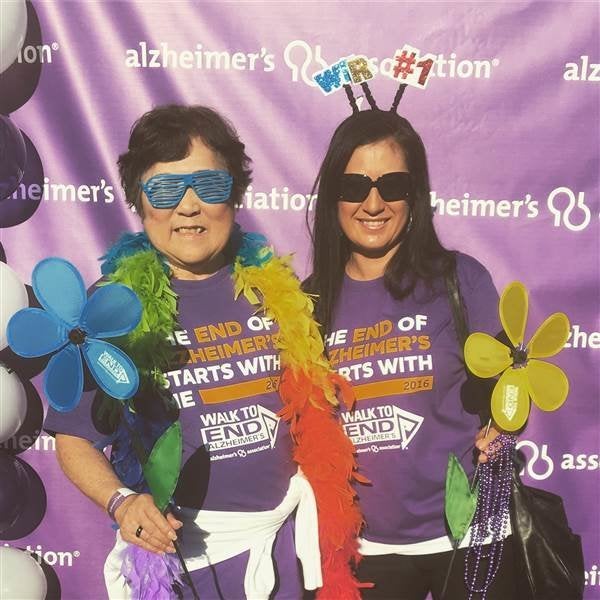 As a result, she doesn't always remember that her daughter is pregnant. The expectant mama repeats the news to her whenever she visits ― sometimes multiple times in a single visit.
Stone filmed her mother's reactions and put the clips together into a touching video.
"I've shared the news countless times ― too many to count," Stone told HuffPost. "It is sad yet heartwarming to see my mom's reaction every time. I cannot wait for her to meet our daughter when she arrives in October, obviously."
The mom-to-be said she made the video compilation for several reasons.
"I wanted to have a video for my daughter to see how excited my mom was for her arrival and how she was loved by her," Stone explained. "I also thought it was adorable how my mom reacted every time."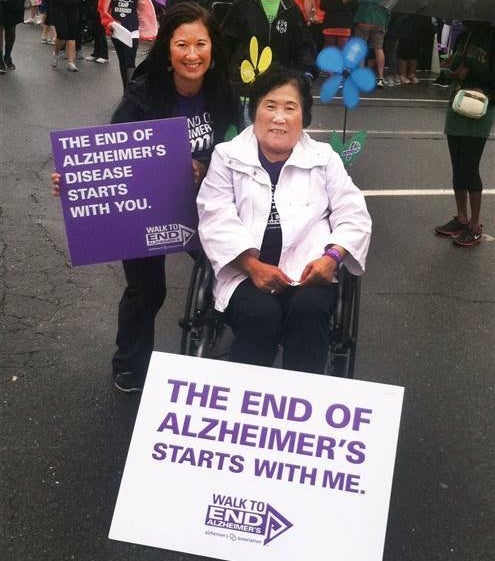 Initially, Stone posted the video on her private Facebook account, but several people asked her to share it publicly. After talking with her father, they decided it would be a good way to raise awareness around Alzheimer's and show the power of finding the positive in negative situations.
Harmon, who has defeated cancer multiple times, began showing symptoms of Alzheimer's disease about a decade ago. Her husband, Bob, is her full-time caretaker, and Stone drives up from her home in Florence, South Carolina, to her parents' house in Charlotte, North Carolina twice a month to help out.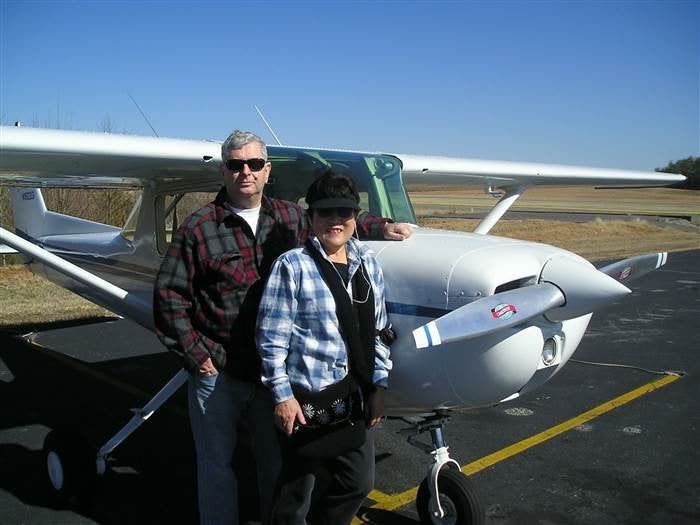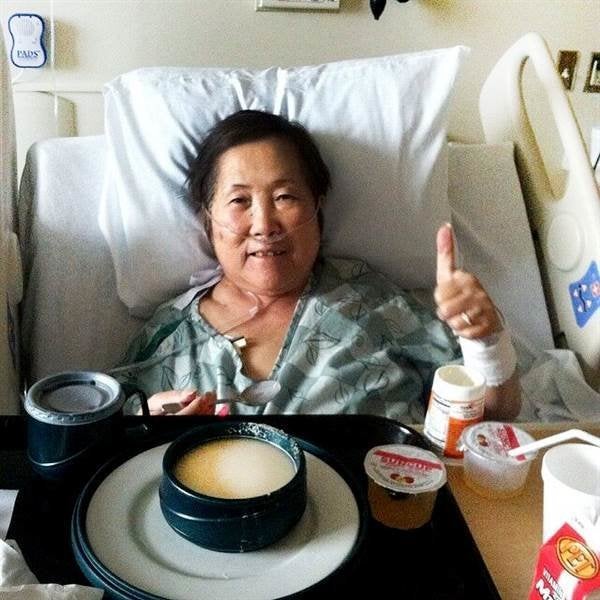 Stone told HuffPost she hopes people get a sense of hope and encouragement from her video and family's story. She wants viewers to feel motivated to participate in their local Walk to End Alzheimer's or donate to help find a cure.
She added, "I also hope people take time out of their schedule to spend time with their parents, because they won't be around forever."
Related