In the latest installment from "The And," an interactive documentary about modern love, the couple asks each other deeply personal questions about their experiences outside the marriage.
In one instance, Eilin asks Andrew how sex is different with other partners than it is with her.
"How is it not? I mean, come on. It's different," Andrew replies. "There are different energies people give off and receive from each other. So, it's not so much 'how is it different?,' it's how could it be the same. It's just not possible."
Watch Eilin and Andrew's full conversation in the video above.
Related
Before You Go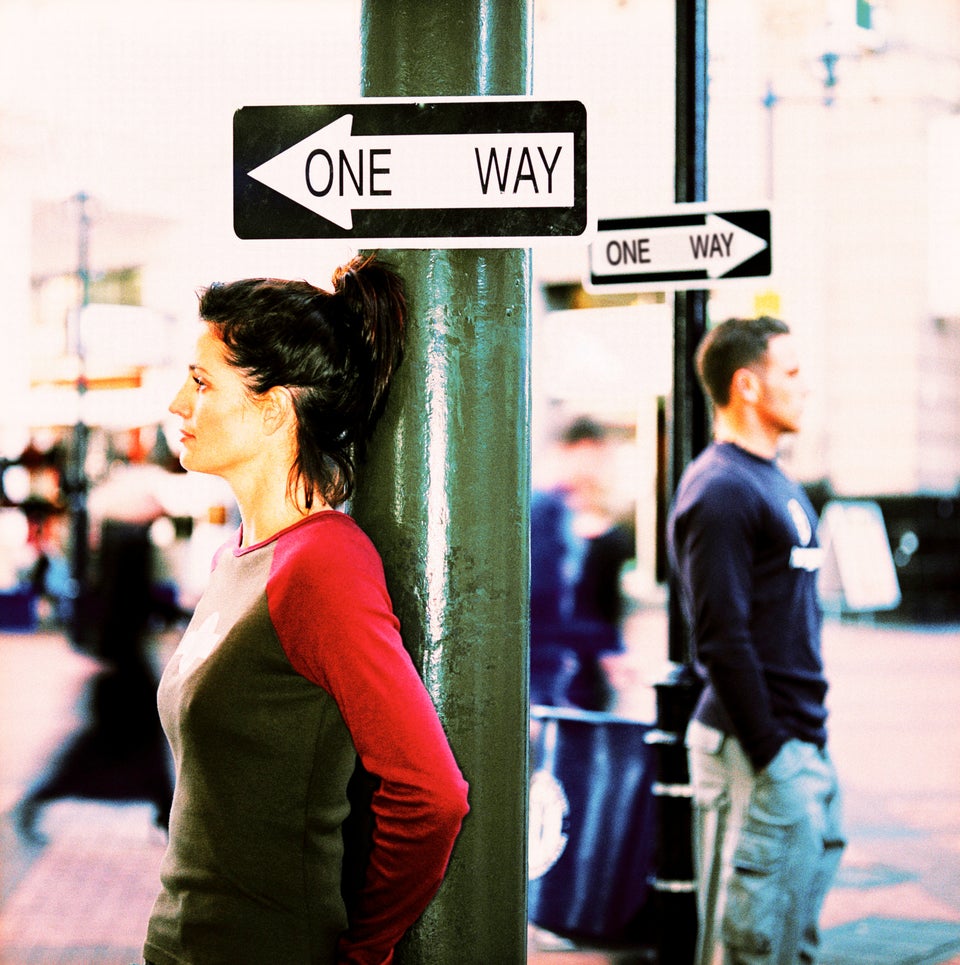 8 Habits That Can Sink A Marriage