One of our favorite alt country bands just dropped a steamy -- yet tender -- new video for their song "I Don't Know What To."
Indiana Queen is a group fronted by openly queer Kevin Thornton that is breaking new group in the traditionally conservative, heteronormative genre of country music. This new track is off the band's sophomore album, "I Built A Fire," slated for release on Feb 16, 2016.
"The song is about those times when you are feeling the sexy magic and the other person isn't," Thornton told The Huffington Post. "My initial inspiration for the video was film noir cowboy and horse fantasy. When I asked my friends Phillipe and Nick (a real life couple in Nashville who star in the video), they brought so much chemistry it morphed into something else, but I really love the end result."
Check out the video above and keep your eyes peeled for Indiana Queen's album release next month. Want to see more from this group? Head here.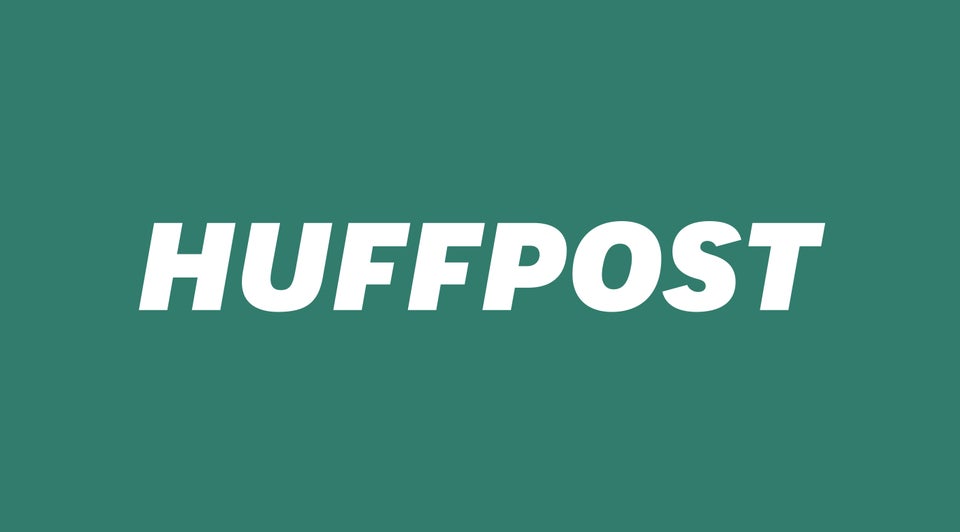 10 Queer Things You Couldn't Have Seen On TV 10 Years Ago
Popular in the Community