"Watch What Happens Live" (Weeknights, 11 p.m. EST on Bravo) is fast becoming the go-to place to get scoops on TV shows, movie projects and celebrity gossip.
"Absolutely yes. One hundred percent yes," said Showalter. "The whole gang. Everyone's back. We're doing it."
So there you have it: Confirmation straight from Coop himself.
"Wet Hot American Summer" didn't exactly set the box office on fire when it was released in 2001, but since then, cast members like Bradley Cooper and Elizabeth Banks have gone on to hit the big time, and the summer camp satire has garnered a huge fanbase and cult status.
Later on on "What What Happens Live," Showalter took part in a very messy blindfold challenge. "Top Chef" host Padma Lakshmi tried to feed him mystery ingredients from a squeezy bottle, but when most of the food dripped onto the Bravo clubhouse floor, host Andy Cohen had to intervene to save the precious rug.

Tune in for more scoops on "Watch What Happens Live," Weeknights at 11 p.m. EST on Bravo.
TV Replay scours the vast television landscape to find the most interesting, amusing, and, on a good day, amazing moments, and delivers them right to your browser.

Before You Go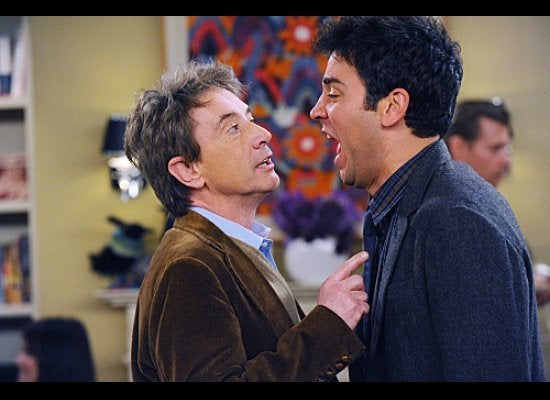 What to Watch: Feb. 6-12
Popular in the Community