There are two sides to every couple's "how we met" story.
In a new Glamour video titled "How We Met: Do The Facts Match Up?", three adorable pairs are separated and then asked to share their stories. Some points they agree upon. Others? Not so much.
Meet the lovebirds -- and find out how well their stories match up -- in the video above.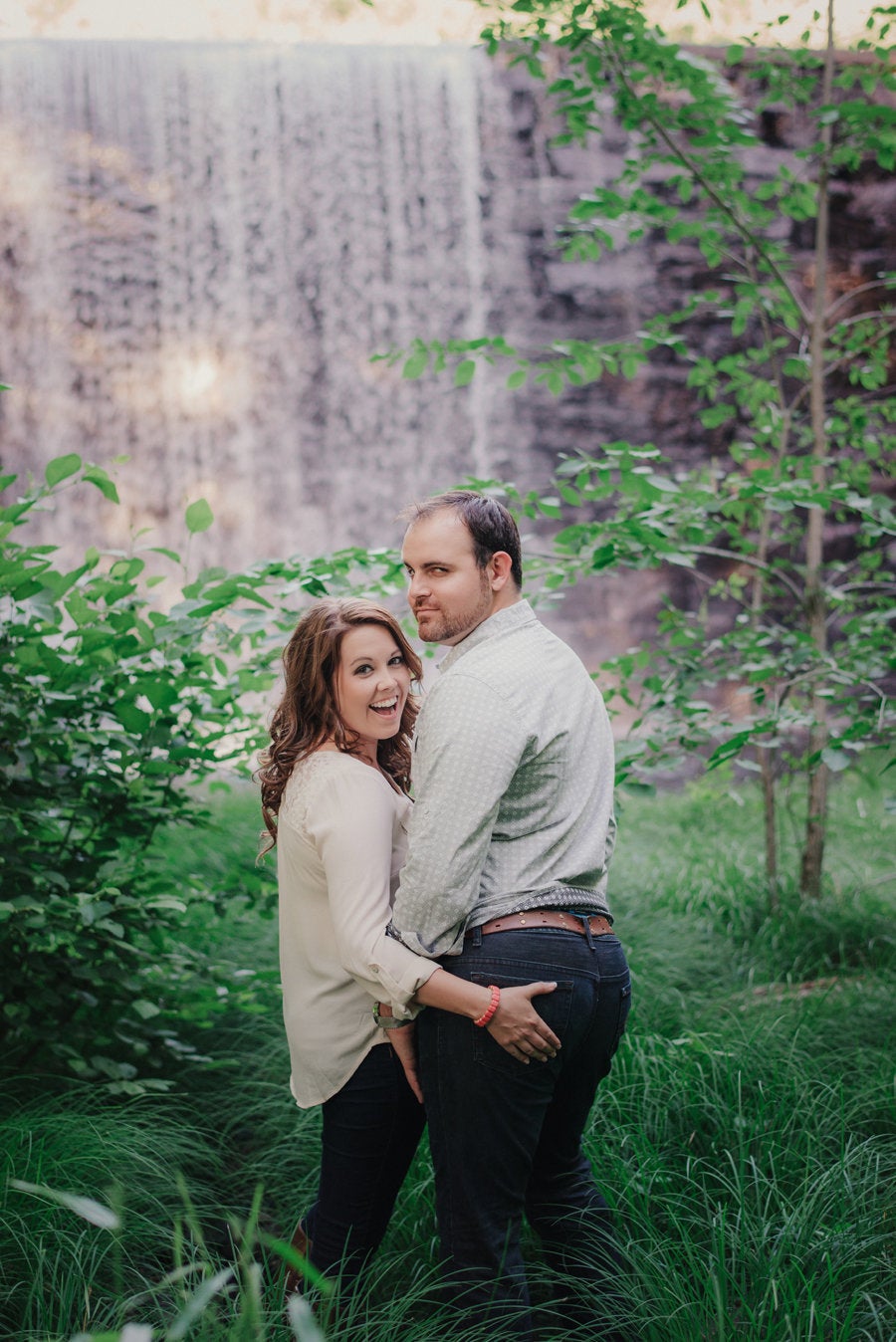 Engagement Photo Outtakes