No one knows you better than your kids -- but that doesn't necessarily mean they're qualified to fill out your online dating profile.
"I don't trust his face," one son says of a man's profile pic. Luckily, mom feels the exact same way.
"We have the same taste in 55-year-old men!" the son jokes.
Watch the video above to see how the rest of the experiment played out.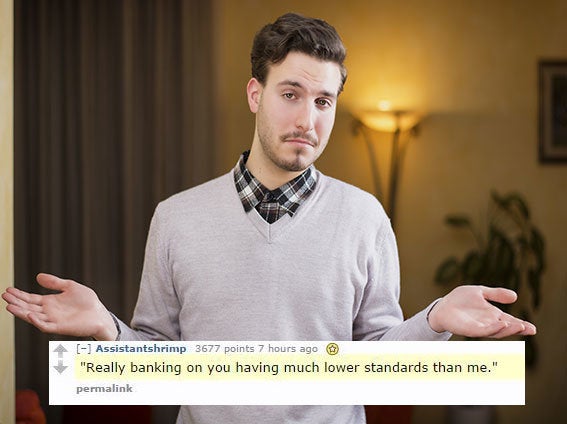 Brutally Honest Dating Profiles