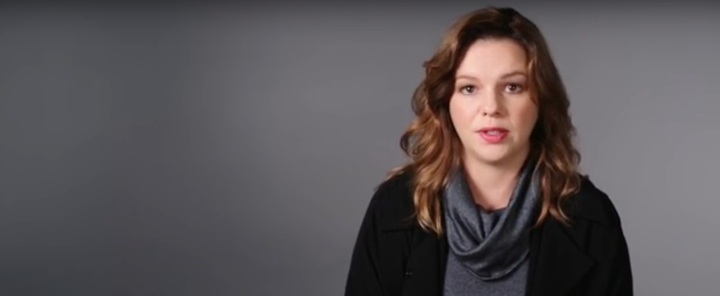 "I was trying to push him away."
"He tried to make me touch him."
"He tried to put his hands by my vagina."
The video features dozens of women, including celebrities like Rose McGowan and Amber Tamblyn, describing a time they were sexually harassed or assaulted by men. Each woman has a story of verbal harassment to go along with the sexual assault she's experienced.
Warning: Stories in the below video may be triggering to some readers.
"I think people like Donald Trump will never understand the correlation that women understand between words and actions," Tamblyn ― who's been an outspoken advocate for sexual assault survivors ― says. "Especially when you're a man in a position of power and you talk that way publicly and you say those things. You are telling the world, you are telling everyone, that it's OK to behave that way."
As one woman says in the video in response to Trump's "grab 'em by the pussy" comments: "It's not 'just words,' it happens every day. It's happened to me more times than I can count."
Liz Garbus, the Oscar-nominated filmmaker who directed "It's Not OK," explained in a press release why featuring these women's voices is so important.
"After the release of the Trump Access Hollywood tapes, I felt it was important to share the OTHER side of the story ― stories of women being objectified, kissed, groped, and humiliated by the words and actions of others. These words and actions have a huge effect on women's lives. And we are here to say, together, in one loud voice, that this is NOT OKAY."
As another young woman in the video asked: "You're taking about harassing us, like that's OK?"
Spoiler alert: It's not ― and many American women won't stand for it.
Before You Go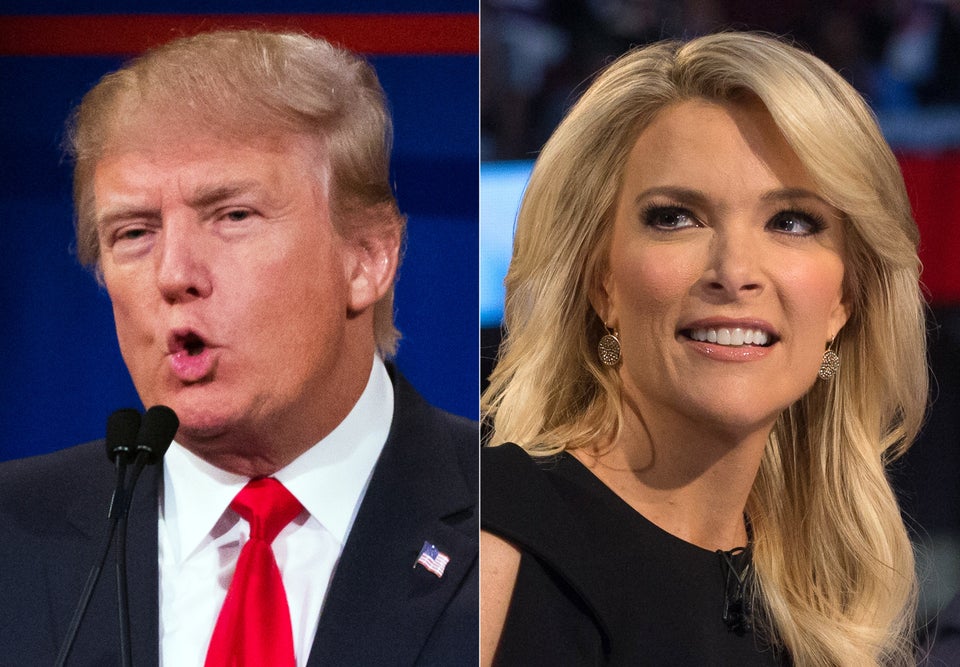 16 Things Donald Trump Has Said About Women, Round 2
Popular in the Community