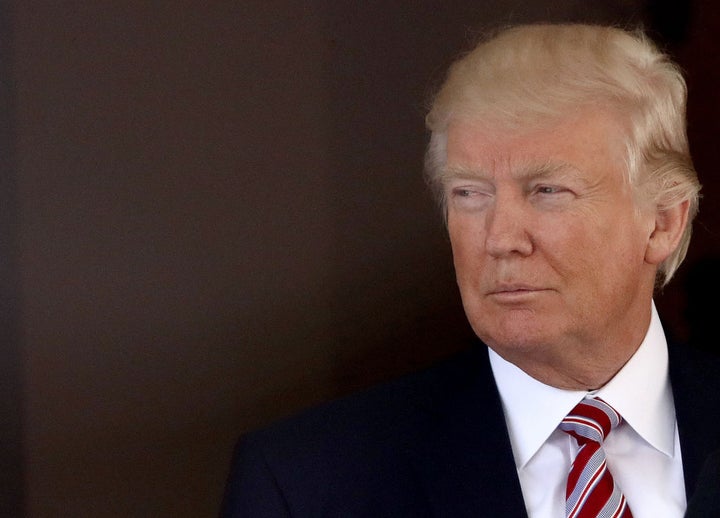 Bookbinder slammed the operation in the wake of a scathing report issued by the House Committee on Transportation and Infrastructure. The report, released Thursday, asserts that Trump received payments ― unfettered and unmonitored ― through his hotel from foreign entities.
The General Services Administration, in charge of monitoring the landmark Old Post Office property that the Trump Organization leases from the public, was found to have "ignored glaring constitutional issues." The report also stated the administration "allowed for conflict of interest" when Trump refused to divest from the property while serving as president.
Yet, the GSA "washed its hands of any responsibility" to track foreign government payments to the hotel or identify the origins of more than $75 million in loans arranged by Trump and his family, according to the report.
"Donald Trump should never have been allowed to retain ownership of the hotel when he became president," the former federal corruption prosecutor argued.
"On issues from taxes to environmental regulation to foreign policy, we never knew whether Trump's administration was making decisions in the interest of the American people or in the interest of his bottom line," he wrote.
The lone benefit of Trump retaining ownership in the hotel while he was president, Bookbinder asserts, was that he "exposed the flaws in the system."
"Congress must act now before they are exploited again," he warned.
Support HuffPost
The Stakes Have Never Been Higher
Popular in the Community