Oscar Wilde once wrote that a cigarette is the perfect kind of pleasure because "it is exquisite, and it leaves one unsatisfied."
If Wilde were alive today, he may have said the same thing about cinematographer Leonardo Dalessandri's short film "Watchtower of Morocco," which knits together beautiful but brief scenes of daily life in a few of Morocco's historic cities.
From henna-tattooed women riding buses through the countryside to the fruit sellers, carpet makers and fishermen crowding city markets, this three-minute video paints a vibrant portrait of Morocco.
Yet Dalessandri's filmmaking style here is a little turbulent: Watching the video, you feel as if you're being whisked abruptly from scene to scene.
That effect is accomplished by a combination of camerawork and video editing, Vimeo Senior Curator Sam Morrill told The Huffington Post via instant message on Wednesday.
"If you end one shot on a quick tilt or pan, and start the next shot on a similarly quick tilt or pan, you can stitch [the shots] together pretty easily," Morrill explained.
Before You Go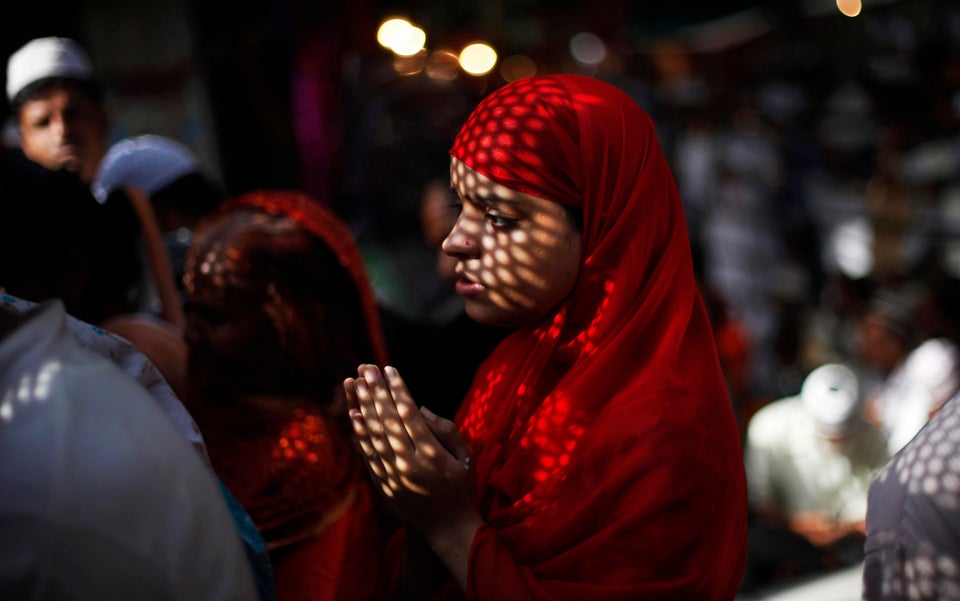 Around The World In 10 Photos
Popular in the Community